Automated Scheduling
Automated Room Scheduling and Recording
Both YuJa's hardware capture appliance and desktop-based software capture solution integrate remote management capabilities that include automated recording, remote-start, and remote monitoring facilities.
Automated Recording Solutions Trusted By Leading Organizations
Automated Scheduling
Integrate Automated Scheduling With Your Existing Systems
The Video Platform offers automated room recording and management capabilities tailored to your institution's needs. Automated recordings enable YuJa to establish scheduled recordings and live streams for regularly scheduled courses or one-time events. Recorded events can be published to the LMS and made readily available in minutes.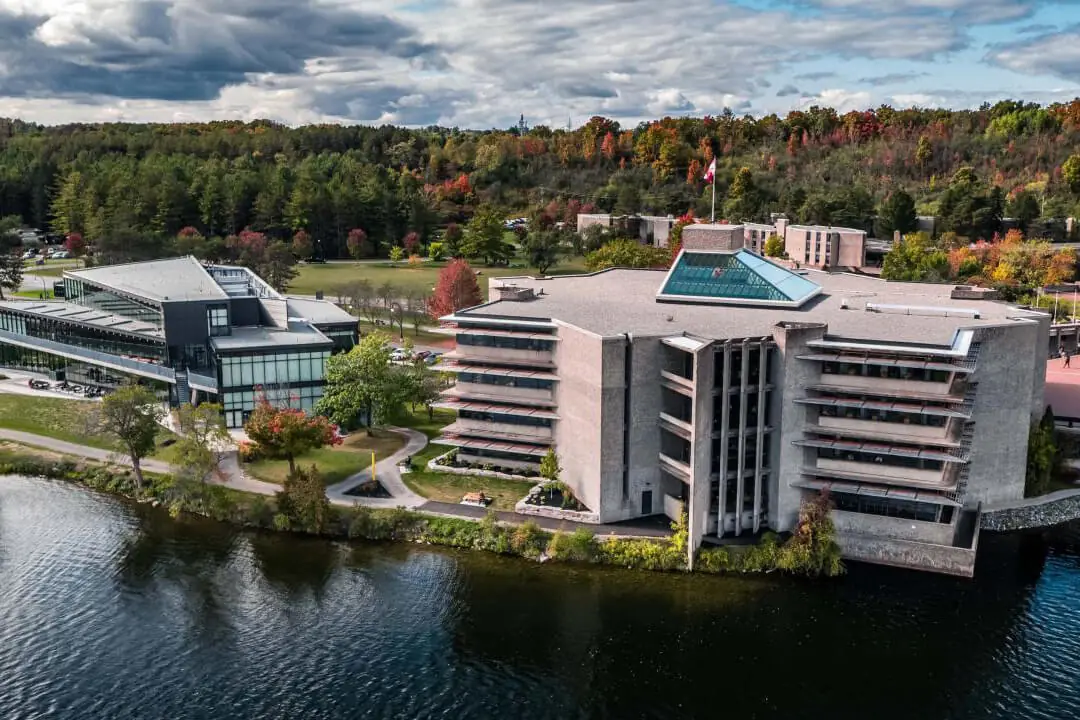 Trent University
To reduce costs and continue to provide a robust, scalable solution, Trent University's Learning Technologies Team compared several video platform solutions to their video platform solution at the time.
YuJa provided a lecture capture solution, software stations within classrooms and flipped, classroom-style recording. YuJa was also able to meet data sovereignty requirements by storing data in an AWS data center within Canada.
Read the case study
Schedule in Advance
Schedule Room Captures and Live Streams in Advance
Automated recording enables YuJa to capture lectures without any instructor or IT involvement. It's a hands-off process that runs itself, making lecture capture accessible for every instructor and classroom.
Setup Recording Schedule
Control recordings using any web browser including scheduling, selecting sources and monitoring recording health.
Capture and Live Stream Starts
The room capture & live stream starts automatically at the scheduled time with hands-free operation.
Instructors Can Adjust Schedule
Need an extra 15 minutes after official class end time? Just click a button to extend the capture and live stream.
Seamless Publishing in Minutes
Once the capture & live stream is finished, the YuJa Cloud quickly makes it available within the LMS and on mobile devices.
Fleet Management
Enhanced Fleet Management and Remote Administration Capabilities
Both hardware appliances and desktop software capture applications can be managed through an integrated Devices Panel. This Panel can be used to manage classroom devices, monitor sources, remotely create custom recording profiles, and adjust bitrate settings.
Available with Both Capture Tools
Lecture Capture Automation is Available on Both Hardware and Software Solutions
Hardware Capture Appliance
The hardware-based capture appliance uses the YuJa Hub to livestream, record, and upload lectures to the secure YuJa Cloud.
Read More
Desktop Software Capture
Desktop software-based capture uses an existing room computer – including the podium computer or the instructor's own laptop – to record.
Read More
Available with Both Capture Tools
Monitor Automated Sessions
Monitor Automated Sessions Right From Any Web Browser or Smart Device
With YuJa, your IT Teams and A/V staff can monitor the status and activity of remote recordings. Additionally, the Device Status dashboard provides both summary statistics and detailed historical logs to ensure IT staff can effectively monitor the health of all classroom captures.
Monitor Automated Sessions
Benefits of Automated Recording
What Are the Benefits of Automated Recording?
Automated recording and room Scheduling facilitates seamless touch-free lecture capture
Eliminate Human Error
Eliminate Human Error
Scheduled recordings eliminate the risk of human error. The YuJa software or appliance doesn't forget to record your lectures!
No Tech Expertise
No Tech Expertise
Instructors who may be uncomfortable with technology can use lecture capture without direct involvement – just walk in and present.
Simple for Instructors
Simple for Instructors
We strongly believe in the value of teamwork. Ensure customer success, and the good will come around. At YuJa, we are open and encouraging to everyone we work with.
Conforms to Policies
Conforms to Policies
With automated recording, you increase instructor or individual compliance with company or institution-wide recording policies.
Join the Hundreds of Organizations Deploying High-Impact Learning Solutions