Press Release
University of Alberta Contracts YuJa, Inc. for Comprehensive Lecture Capture and Video Streaming Solution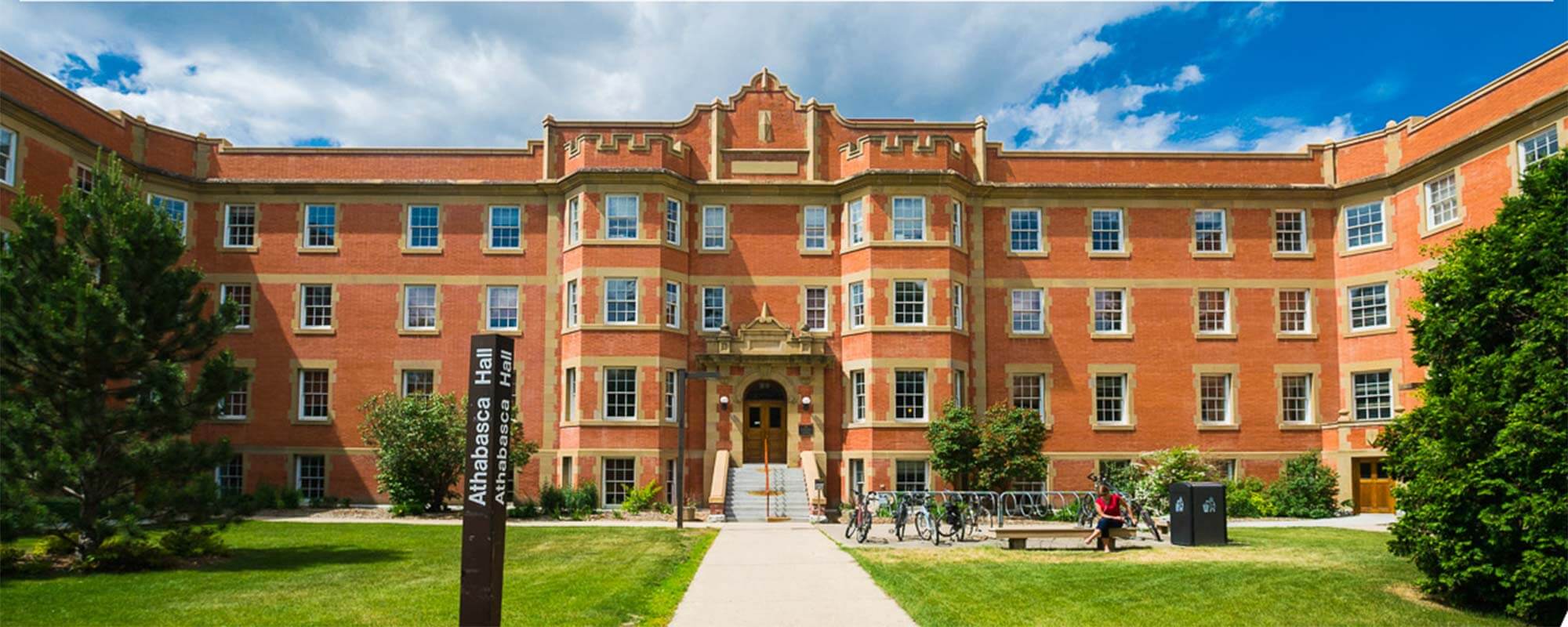 SAN JOSE, Calif.–(BUSINESS WIRE)–The University of Alberta recently contracted YuJa, Inc. to provide video capture and streaming services to enhance its current digital learning environment for instructors and students.
The university stated in its Request for Proposal that the selected platform would serve two purposes, including to better utilize video as a synchronous, asynchronous and hybrid learning tool, as well as to capture and deliver streaming of large meetings and events like convocation.
"In addition to meeting the needs of online students, a video platform will also be used to help promote equity and inclusion for our international students and students with learning challenges," the RFP says. "This tool is a critical part of a strategy to encourage and support larger teaching and learning strategies at the University of Alberta."
With the YuJa Enterprise Video Platform, the institution can meet its goals of easily recording, accessing and editing videos anywhere, on any device, managing and storing content, engaging students, and using analytics to understand learning needs and to elevate teaching. YuJa also integrates with the University's LMS, Moodle, and with Zoom.
"YuJa is proud to be contracted by the University of Alberta to help engage students in learning, while also giving instructors and the university the tools they need for sustainable scaling as their learning environment changes," said Nathan Arora, Chief Business Officer at YuJa, Inc.
About The University of Alberta
The University of Alberta in Edmonton is one of the top teaching and research universities in Canada, with an international reputation for excellence across the humanities, sciences, creative arts, business, engineering and health sciences. With five campuses in two cities, the university offers more than 200 undergraduate and 500 graduate degree programs. In all, the university educates over 40,000 students from 156 countries.
About YuJa, Inc.
YuJa is a leader in enterprise video solutions. Its products harness the power of video to educate, engage, inspire, and collaborate. YuJa serves organizations of all sizes, within all sectors, including higher-ed, K-12, government, healthcare, non-profit and corporate delivering engaging video experiences. Its portfolio includes products for lecture capture, live streaming, video management, video conferencing, video test proctoring, digital asset management, digital compliance, and enterprise accessibility. Legal headquarters are located in Delaware, with primary U.S. offices in Silicon Valley, California, and Canadian offices in Toronto.
Join the Hundreds of Organizations Deploying High-Impact Learning Solutions