Lecture Capture Solutions
Lecture Capture Systems & Solutions
Our Lecture Capture portfolio includes desktop-based lecture capture software, hardware capture appliance, in-browser capture tools, and mobile capture applications.
Lecture Capture Solutions Trusted By Leading Organizations
Scalable Lecture Capture
Simplify and Scale Lecture Capture and Video Management Within Your Institution
YuJa's Enterprise Video Platform is an affordable and easy-to-use solution for scaling lecture capture within your organization. Whether you choose to completely auto-schedule captures or provide on-demand recording, we offer the right workflows to create your optimal capture environment.
LECTURE CAPTURE PORTFOLIO
Scalable, Affordable Lecture Capture Solutions with Flexible Deployment Models
The YuJa Enterprise Video Platform offers a comprehensive lecture capture portfolio that can be used for small faculty-specific deployments or multi-campus university system-wide deployments. Our easy-to-use lecture capture system enables room-based capture, "flipped class" micro lessons, and multi-stream presentation capture.
Flipping the Classroom Has Never Been Easier
Recording engaging and interactive video content is easy with YuJa. Use your existing laptop, tablet, or smartphone to record micro-lessons and short flipped classroom content. Content creators can present naturally across all their presentation material including video, audio, slides, document cameras, smartboards, and more.
Video is Optimized for Mobile Viewing
The YuJa Cloud automatically optimizes all media for viewing on mobile devices. Our live and recorded video playback support multi-source simultaneous playback ensuring an engaging video experience.
High-Definition Live Streaming to Any Device
HTML5-based live streaming is integrated into YuJa's lecture capture software, hardware, and cloud-based platforms. Now you can stream live from virtually any peripherals including video camera systems, in-room audio, smartboards, and projectors.
Enable a Complete Video Learning System
Before Class
Instructors create multimedia material with embedded polls and quizzes
---
Students review material prior to class and prepare to provide feedback
During Class
Classroom collaboration and instructor-presented lecture material is automatically captured.
---
Students ask questions and use the social and mobile learning tools to flag areas of concerns
After Class
Students review lecture materials and collaborate using the social learning platform
---
Instructors receive real-time analytics on student engagement and comprehension
Software-Based Lecture Capture
Your podium computer or personal laptop can be a cost-effective way to lecture capture and live stream. Capture multiple video, audio and screen sources with powerful desktop software applications for both PC and Apple.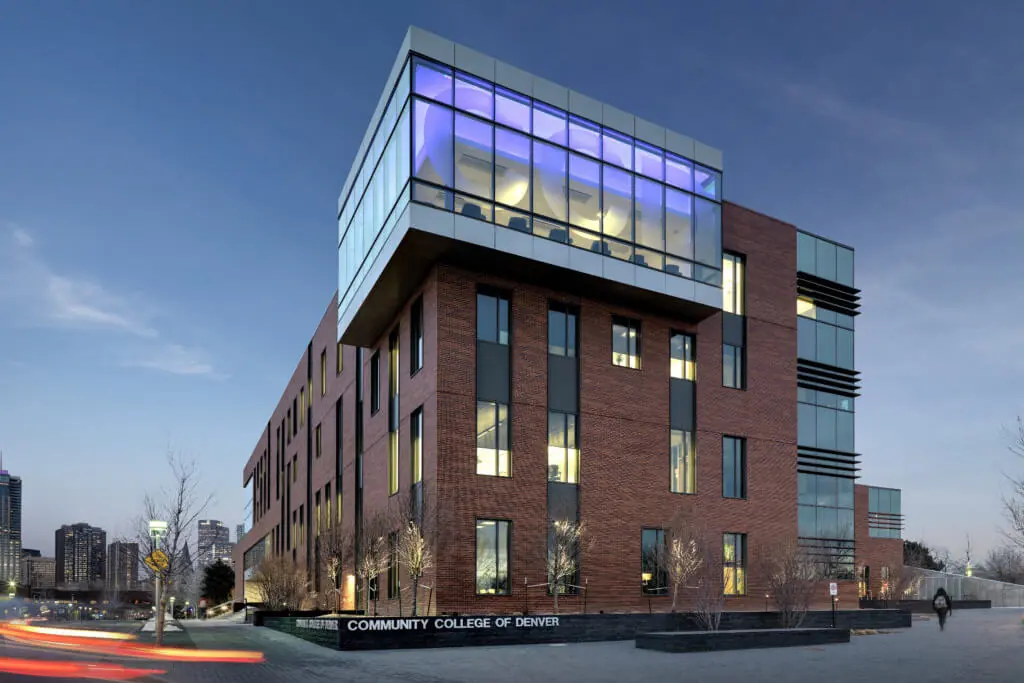 An Enterprise Video Solution to Enhance Training and Learning
In efforts to improve student learning outcome across the Colorado Community College System (CCCS), Jennifer Ferguson and her team sought to procure an enterprise video product that provides solutions for a variety of use cases – such as a Video Content Management System (CMS) to oversee video training channels for faculty and staff.
Read the case study
Hardware-Based Lecture Capture
We offer hardware-based capture appliances for classrooms, auditoriums, mobile carts, and boardrooms. With affordable hardware capture appliances, institutions can deploy scalable hardware capture solutions campus or organization-wide.
The YuJa Hardware Hub integrates with existing peripherals for high-fidelity video delivery.
In-Browser Capture
The In-Browser Capture Studio is a browser-based lecture capture solution that enables instructors to record rich-media content using any Apple or PC web-browser.
Mobile Capture
YuJa's native Apple iOS and Android applications enable lecture capture scenarios outside of the traditional classroom including student-centric capture for field work, practicums and ad-hoc recording use-cases.
Multi-Source Playback
Watch Content Using an HTML5 Multi-stream Player Designed Any Device
The Video Platform offers multi-stream playback for both recorded and live streamed content.
Our Lecture Capture Solution is Part of a Suite of Video Tools
Live Streaming
Securely live stream courses to overflow rooms, remote sites, and student laptops with the click of a button.
Video Quizzing
Create engaging video quizzes to get real-time feedback and outcome analytics.
Visual Analytics
Dashboards let instructors see how students are progressing and tailor class content to improve progress.
Mobile & Social Tools
Extend classroom boundaries and create engaging social learning experiences.
LMS Integration
Integrates Directly into all LMS Platforms and Third-Party Systems
YuJa's Enterprise Video Platform integrates into your existing LMS and SSO systems to ensure a seamless video-inside-LMS experience. We also provide an extensive set of APIs and standardized integration templates to connect to your existing hardware and software infrastructure.
Join the Hundreds of Organizations Deploying High-Impact Learning Solutions