Contact Us
We Offer Live 24/7 Assistance to All Users
We'll help you find the products and solutions you're looking for.
Questions? Give Us a Call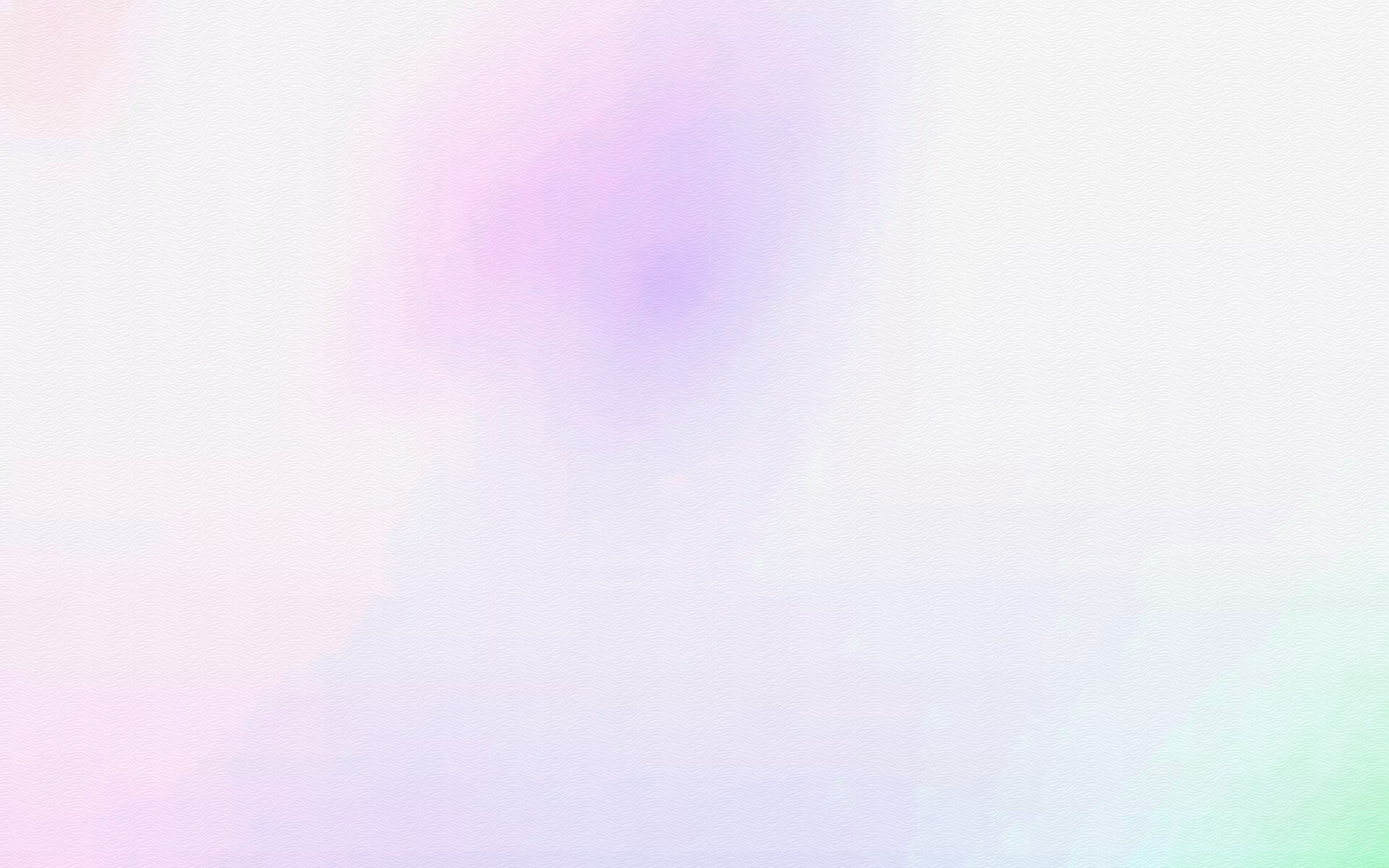 Get in Touch with Us. We're Here to Help
California Office
Located in the heart of Silicon Valley, we are located in the downtown San Jose, just steps from San Pedro Square Market.
YuJa Inc.
84 W. Santa Clara St.
Fourth Floor
San Jose, CA 95113
Toronto Office
Amidst the bustle of Canada's biggest city, our offices are located near the Yonge and Sheppard subway line.
YuJa Canada
30 Kern Road
2nd Floor
Toronto, ON
Sales Inquiries
Support Help
Career Center
Partnership Opportunities
Join the Hundreds of Organizations Deploying High-Impact Learning Solutions