Enterprise Accessibility
Deliver a More Inclusive Media Experience
Accessible content enables every learner to succeed. YuJa Panorama integrates seamlessly into all major Learning Management System (LMS) products to improve the accessibility of digital media and course content.
Our Panorama Product is Trusted By Leading Organizations
Accessible Content
Accessible Content Enables Every Learner to Succeed
YuJa Panorama automatically improves the accessibility of digital media and course content. Panorama brings market-leading Artificial Intelligence and Machine Learning capabilities into the digital accessibility process.
Enterprise Video Platform
Visual Accessibility Gauge
Visual Accessibility Gauge Right Next to the File
Providing quality content for students and keeping up with ever-changing accessibility standards remains the primary concerns for instructors. YuJa Panorama makes it easy for Instructors to measure the accessibility of their course content with the Accessibility Gauge. The Accessibility Gauge provides both a color and visual shape representation of content accessibility.
VISUAL ACCESSIBILITY GAUGE
Scan and Check
Automatically Create Accessible Alternative Files
Panorama can ingest, inspect, and convert a variety of file formats including: PDF, Microsoft PowerPoint, Microsoft Excel, Microsoft Word, HTML files, image files (JPG, JPEG, GIF, PNG, BPM, TIFF), OpenOffice/LibreOffice files, and Rich Text content (WYSIWYG/VTBE).
Review and Report
Review and Report Accessibility Across Your Organization
Instructors and Administrators are provided with a variety of reports to help measure the level of accessibility and track trends over time including:
Seamless LMS Integration
Seamless Integration With All Major LMS Platforms
– Our LTI and native API-level integration for all major Learning Management Systems (LMSs) help your instructors ensure they are providing accessible course content to their students. Instructors simply login to their course-site and prepare their course materials.
From here, Panorama seamlessly generates multiple accessible alternatives of the course-material in the background.
Learn More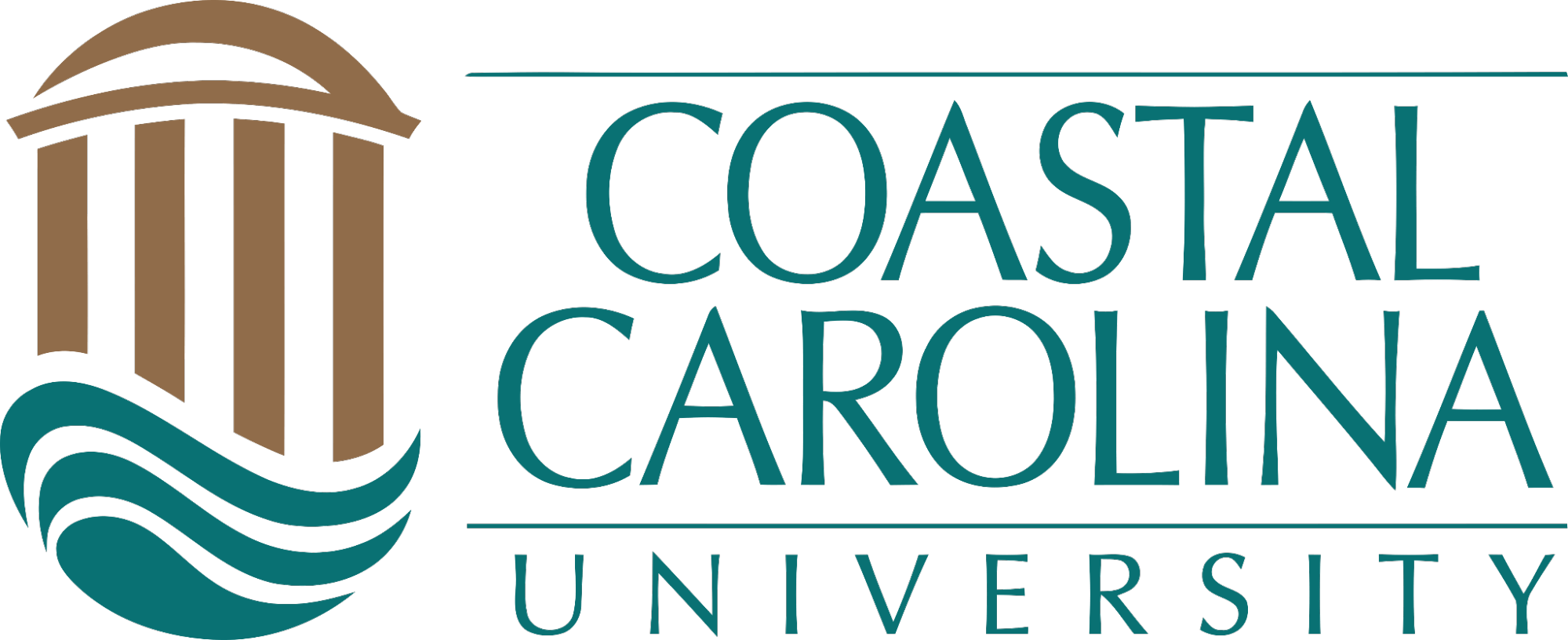 Coastal Carolina University
While the institution initially started with the YuJa Enterprise Video Platform, it has added YuJa Panorama for Digital Accessibility and Test Proctoring to its suite of products. YuJa Panorama is a tool that improves the accessibility of digital media and course content. It ingests, inspects, and converts files to various formats, and can do the same with audio.
Read the case study
Leverage Automation
Leverage Automation to Drive Inclusive Design
YuJa Panorama helps organizations improve the learning experience by driving inclusivity as a key – and measurable – objective when creating digital course content.
Create Accessible Versions
Visual Accessibility Scores
YuJa Panorama for Digital Accessibility
Caption Detection
Scan YouTube Videos for Caption Files
When an instructor adds a YouTube video to their course, YuJa Panorama will scan the video to see if captions are provided. If captions are missing, Panorama will prompt instructors to add captions and rescan to ensure accessibility. This removes barriers for instructors who find helpful course materials online, but who need to ensure instructional videos are accessible to students.
Reduce Distractions
Improve Ease and Accuracy of Reading with Eye-Guiding Gradient Reader
YuJa's Gradient Reader can help students stay focused and read with ease. Offered as an Alternative Format, the Gradient Reader provides text in color that shifts between lines to guide readers' eyes quickly and accurately to the next line. Gradient Readers are shown to help with reading comprehension for all, but can be especially helpful for those with certain disabilities, such as ADHD, dyslexia, or vision impairments.
Whitepaper
Creating Equity in Higher Education With Digital Accessibility
Creating an environment that is inclusive, equitable, and accessible to students of all abilities has always been important, but even more so as learning shifts to more remote and digital environments.
Learn More
LMS Integration Options
Highly Configurable LMS Integration Options
Panorama integrates tightly into your Learning Management System (LMS) with configurable options to turn on specific accessibility options, adjust score weighting, and modify file synchronization frequency.
Scan HTML
Scan HTML Embedded Content within the LMS
Panorama provides accessibility reporting for HTML files and native HTML web pages including Assignments, Discussions, Pages and Syllabus. Users can also access alternative formats of the HTML file and webpage's text in PDF, Braille, EPUB and more.
Learn More
Streamline Accessibility
Streamline Accessibility for Your Institution's Website
Panorama is available on any webpage, including those outside of an institution's LMS. Website Accessibility allows alternative formats to be delivered on any website via an integrated Website Accessibility tab. The automated nature of our website accessibility significantly reduces the cost of ensuring WCAG compliance for your institution.
Learn More
Join the Hundreds of Organizations Deploying High-Impact Learning Solutions