About YuJa
Powering Innovative Learning Experiences
YuJa is a leader in ed-tech enterprise products and solutions. We enable learning enterprises to create engaging educational experiences.
"YuJa gives us the tools we need to accomplish what is needed in the classroom for video hosting while providing us with the support we need to make sure that happens."
"We needed a way to manage content and something that was built as a pedagogical tool."
"With YuJa, each institution of the NDUS has the toolset and flexibility to brand and create its own unique space according to need."
"Panorama has allowed facilitators, faculty and staff to present content to users with the confidence that it is aligning with WCAG standards. "
"Features that we like to highlight — accessibility, the ability to attach supplementary resources, the addition of indexes and the ability to embed videos."
"We have been extremely satisfied not only with the service we've been provided, but with the response we've received from students and instructors."
"YuJa helps meet our needs for inclusivity and equity by providing ready access to students who may not be able to come on campus. They can learn anywhere at any time."
"We tried knocking holes in it and couldn't find anything that didn't work the way we wanted it to."
"YuJa has been a great tool for us to be able to build online courses that are as close to being inside a room as possible with the multi-stream video player and capturing features."
"Faculty love it. Staff love it, and it's easy to use right away."
"The YuJa team is always working on something amazing, and the more innovation they create, the more faculty will be sold on the product."
"Wherever instructors go, they can access and create content on-demand from anywhere, without having to wrestle with embed codes."
"I like that you have options for sharing, including sharing within YuJa with other members, with an embed code or direct link."
"There's always something new. They're always improving and making updates. YuJa truly creates a community."
"YuJa's Enterprise Lecture Capture Platform really meets our need for a robust lecture capture solution."
"YuJa's customer success team was very quick, responsive, and definitely went above and beyond."
"The support has been good, prompt, and overall, a positive experience. "
"It makes my job easier because the software is easy to use and it removes 90% of user errors or support requests."









Our Vision
Our vision is to help create engaging and inspiring learning experiences.
YuJa is a leader in ed-tech solutions. Our software platforms provide organizations of all sizes with the tools to help educate, engage, inspire and collaborate. We serve learning enterprises within all sectors, including higher-ed, K12, government, healthcare, non-profit and corporate.

We have legal headquarters in Delaware with primary U.S. offices in Silicon Valley, California and Canadian offices in Toronto.
We Believe in the Transformative Power of Education
Delivering high-quality video experiences is imperative to creative rich and collaborative learning environments.
Leveraging the Cloud to create scalable and fault tolerance media capture solutions is critical to our partner organizations.
YuJa helps businesses, universities, and millions of our end users shape the way they collaborate, educate, and spread knowledge.
We aim to provide industry verticals of all sizes with enterprise-level media solutions that are user-friendly, highly secure, and fully accessible to any user.
Standards First
We Support the IMS Global Standards First Pledge
We are proud supporters of the Standards First Pledge. As part of a committed community that makes open standards the first and primary choice for education technology integrations, we advocate for standards-based integrations. We believe that achieving and promoting official product certification to open standards enables a better Ed-Tech ecosystem and community and believe in fair and open business practices for suppliers. We are passionate about this cause and have taken the Standards First pledge to confirm our support. Find out more about Standards First.
Learn More
Brochure Center
Learn about Our Product Offerings
Find additional resources to learn more about YuJa's portfolio of learning platforms and solutions.
View all Brochures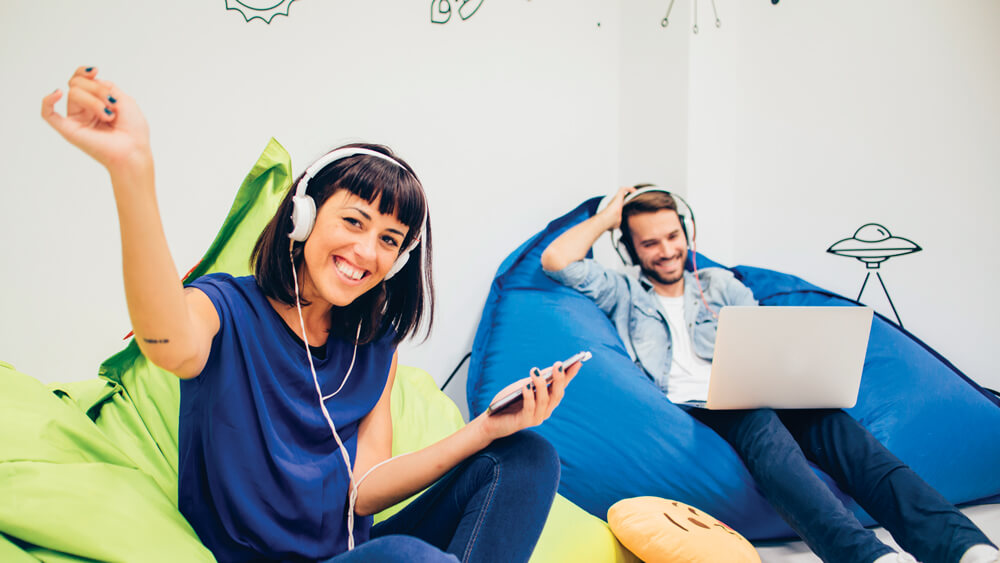 Universal Design
Designed with Accessibility and Universal Design in Mind
YuJa's products are designed and reviewed by third-party auditors to meet federal accessibility laws, industry best practices, and guidelines. For a full review of our accessibility compliance documentation, please visit our Accessibility Compliance site.
Are you interested in a career with YuJa?
Join the team. We're hiring!
Careers
Join the Hundreds of Organizations Deploying High-Impact Learning Solutions