Powering Innovative Media Experiences
YuJa is a leader in enterprise media solutions. Our software platforms harness the power of media to help educate, engage, inspire and collaborate for millions of users, everyday.
Our Mission
Helping Organizations Create Engaging Media Experience
YuJa provides enterprise software solutions that enable leading organizations to create engaging media experiences. We serve organizations of all sizes within higher-education, K-12, government, non-profit, healthcare and corporate. We have legal headquarters in Delaware with primary U.S. offices in Silicon Valley, California and Canadian offices in Toronto.
We Believe in the Transformative Power of Media
Delivering high-quality video experiences is imperative to creative rich and collaborative learning environments.
Leveraging the Cloud to create scalable and fault tolerance media capture solutions is critical to our partner organizations.
YuJa helps businesses, universities, and millions of our end users shape the way they collaborate, educate, and spread knowledge.
We aim to provide industry verticals of all sizes with enterprise-level media solutions that are user-friendly, highly secure, and fully accessible to any user.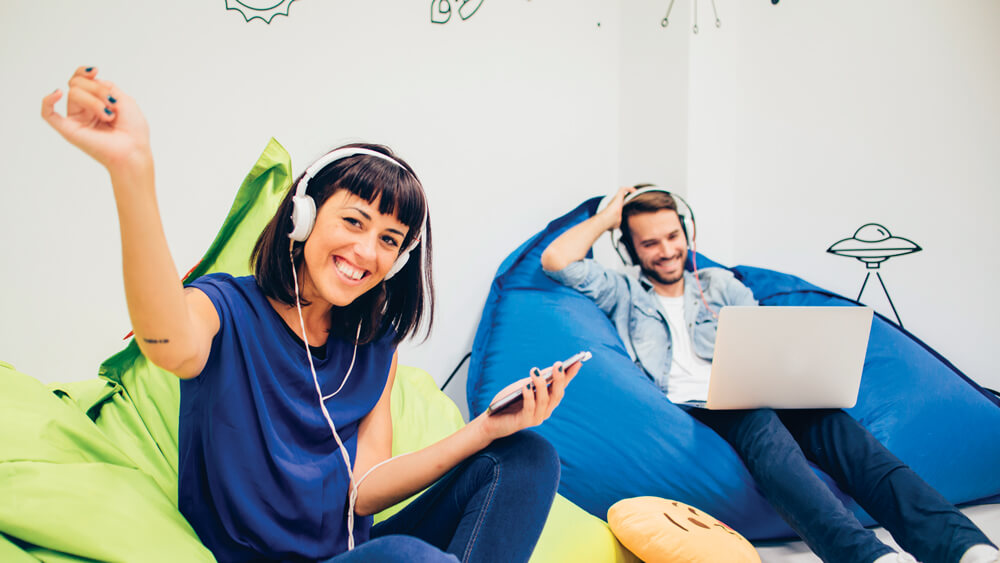 Universal Design
Designed with Accessibility in Mind
YuJa's products are designed and reviewed by third-party auditors to meet federal accessibility laws, industry best practices, and guidelines.
Are you interested in a career with YuJa? Join the team. We're hiring!
Careers
Join the Hundreds of Organizations Deploying High-Impact Media Solutions