Career Center
A Team Who Are Passionate and Kind
YuJa actively seeks out people who are good at what they do, enjoy it, and want to be part of a talented and positive team.
See Open Positions
Embody a Grow Mindset
Embody a Grow Mindset
Seek feedback and improve each day. At YuJa, everything is a learning opportunity. We are driven by ambition, curiosity, and the belief that everyone can grow.
Execute and Get Things Done
Execute and Get Things Done
YuJa promotes both creative and critical thinking. We are determined to transform our bold ambitions into reality. At YuJa, we aim to maximize potential and get things done.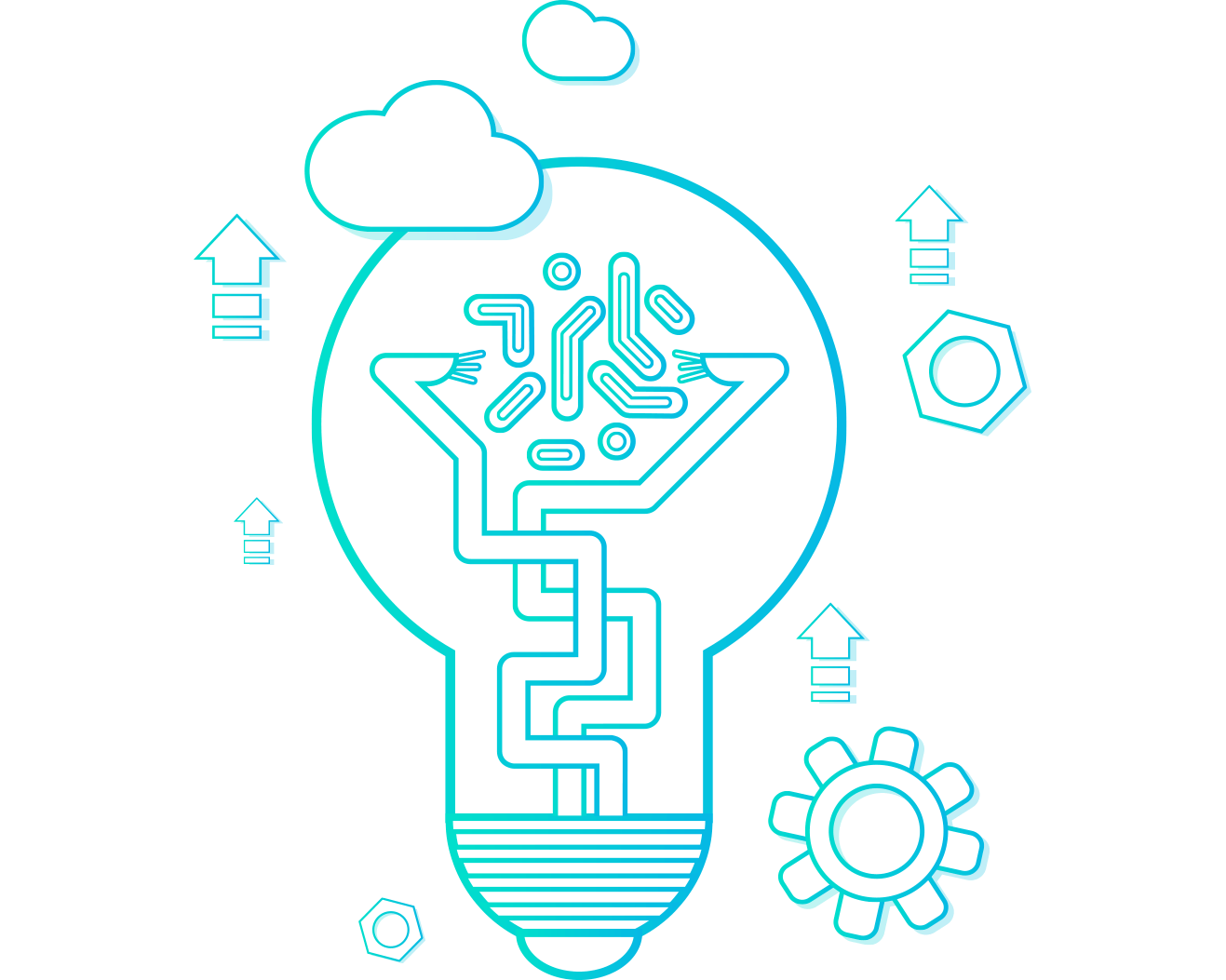 Collaborate with Doers
Collaborate with Doers
We strongly believe in the value of teamwork. Ensure customer success, and the good will come around. At YuJa, we are open and encouraging to everyone we work with.
Join Us
Defining Next-Generation Ed-Tech (And Having Fun in the Process!)
We take our work seriously because the products and services we offer provide universities and businesses with the capabilities to educate, engage, inspire and collaborate. We also like to have fun and seek out colleagues who are interesting, passionate and kind. Join us!
We Offer a Flexible and Comprehensive Benefits Package
100% Health, Vision, Dental
We offer 100% premium coverage of Medical, Dental, Vision benefits to employees
Free Snacks and Drinks
Our offices are well-stocked with free snacks and drinks
Employee Recognition Rewards
We provide special weekly rewards to recognize staff
Paid Parental Leave
We offer both maternity and paternity paid leave
Flexible Spending Account
Staff can enroll in a Flexible Spending Account (FSA)
Development & Training
We offer flexible opportunities for training and certificates
Gym & Health Subsidy
We provide employees with a flexible gym and health subsidy
Top-notch Tech
Work with top-notch technology, tools and systems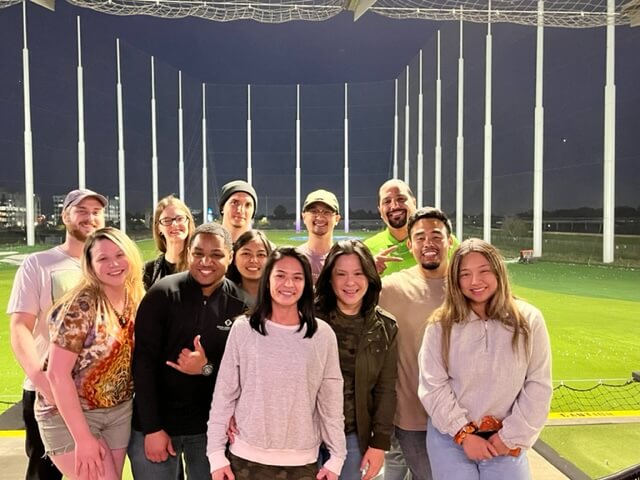 Life at YuJa
As an organization serving millions of educators and students, YuJa believes deeply in the personal and professional growth of each staff member. With a diverse team of 100+ staff, YuJa works towards creating a positive, inclusive and engaging work environment for all.
The Company Treats Everyone Well
5.0
---
Management promotes a healthy work-life balance. In the Technical Support group, the hours are defined and adhered to.
The company works with educational institutions so the students and instructors are nice to talk to and work with.
Top-Notch Technical Team with Worklife Balance
5.0
---
The strongest technology team that I have had the pleasure of working with.
The Team Leads clearly know their products well and they are proud of their accomplishments on them
A Warm Environment with Good Co-Workers
5.0
---
It's a positive environment and enjoyable to work with colleagues.
They are helpful and supportive.
Great place to grow and make a difference
5.0
---
Over the past 5+ years at YuJa I got to work with many talented engineers and innovative technology stacks. There are always new features and improvements in the pipeline so work is rarely dull or static. I also got the opportunity to learn about and work on various ways to design and implement scalable and reliable products, often through sweat and tears (of joy, and thankfully no blood). Those experiences really helped me develop as an engineer and I don't think I would have had similar opportunities in most other companies.
Join our Team
YuJa offers industry-leading media solutions and we are currently hiring talented and passionate staff to help achieve our company's vision.
YuJa was founded on the principle that video would play an instrumental role in educating and empowering learners.
I feel really fortunate to be part of a team that produces a tremendous offer of value to our Customers but is also innovative, fun and flexible at the same time.
I enjoy working at YuJa because of the opportunities to solve the various, interesting challenges that come with innovating the Online Learning experience.
Workplace Policies
Workplace Policies To Ensure an Equitable, Inclusive and Safe Environment for Everyone
YuJa is an equal opportunity employer that is committed to diversity and inclusion in the workplace. We prohibit discrimination and harassment of any kind based on race, color, sex, religion, sexual orientation, national origin, disability, genetic information, pregnancy, or any other protected characteristic as outlined by federal, state, or local laws.
Don't see a listing that fits your skills? Send us a message!
Send Resume
Join the Hundreds of Organizations Deploying High-Impact Learning Solutions