Career Center
We are hiring passionate, energetic and creative individuals to join our team.
Join a world-class software company
Strong learning opportunities to growth with us
Ability to own and lead projects and strategic objectives
Embody a Grow Mindset
Seek feedback and improve each day. At YuJa, everything is a learning opportunity. We are driven by ambition, curiosity, and the belief that everyone can grow.
Execute and Get Things Done
YuJa promotes both creative and critical thinking. We are determined to transform our bold ambitions into reality. At YuJa, we aim to maximize potential and get things done.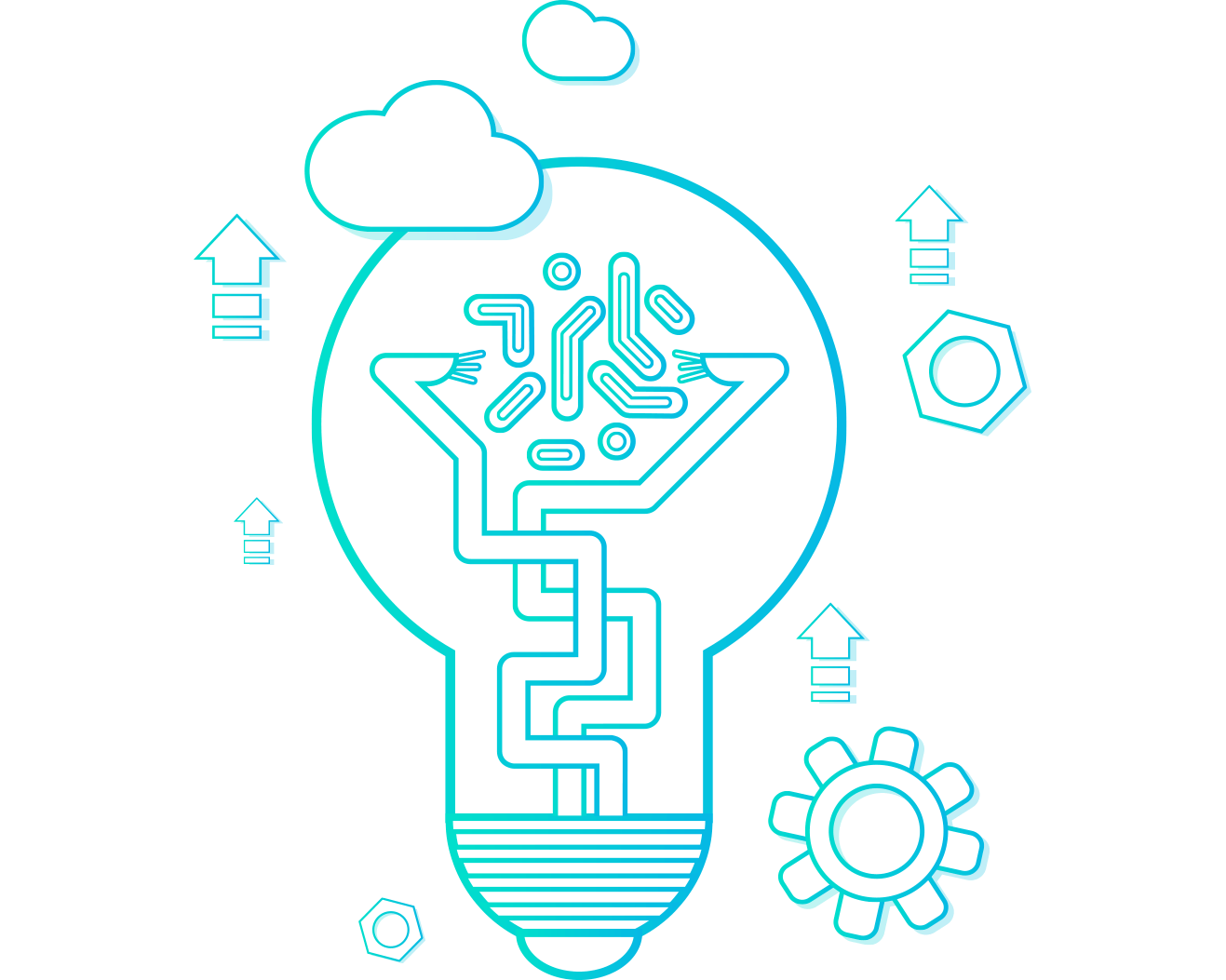 Collaborate with Doers
We strongly believe in the value of teamwork. Ensure customer success, and the good will come around. At YuJa, we are open and encouraging to everyone we work with.
Join our Team
YuJa offers industry-leading media solutions and we are currently hiring talented and passionate staff to help achieve our company's vision.
YuJa was founded on the principle that video would play an instrumental role in educating and empowering learners.
I feel really fortunate to be part of a team that produces a tremendous offer of value to our Customers but is also innovative, fun and flexible at the same time.
I enjoy working at YuJa because of the opportunities to solve the various, interesting challenges that come with innovating the Online Learning experience.
Workplace Policies
Workplace Policies
YuJa is an equal opportunity employer that is committed to diversity and inclusion in the workplace. We prohibit discrimination and harassment of any kind based on race, color, sex, religion, sexual orientation, national origin, disability, genetic information, pregnancy, or any other protected characteristic as outlined by federal, state, or local laws.
Join the Hundreds of Organizations Deploying High-Impact Media Solutions