Press Release
Trent University Selects YuJa Enterprise Video Platform as Campus-Wide Video Platform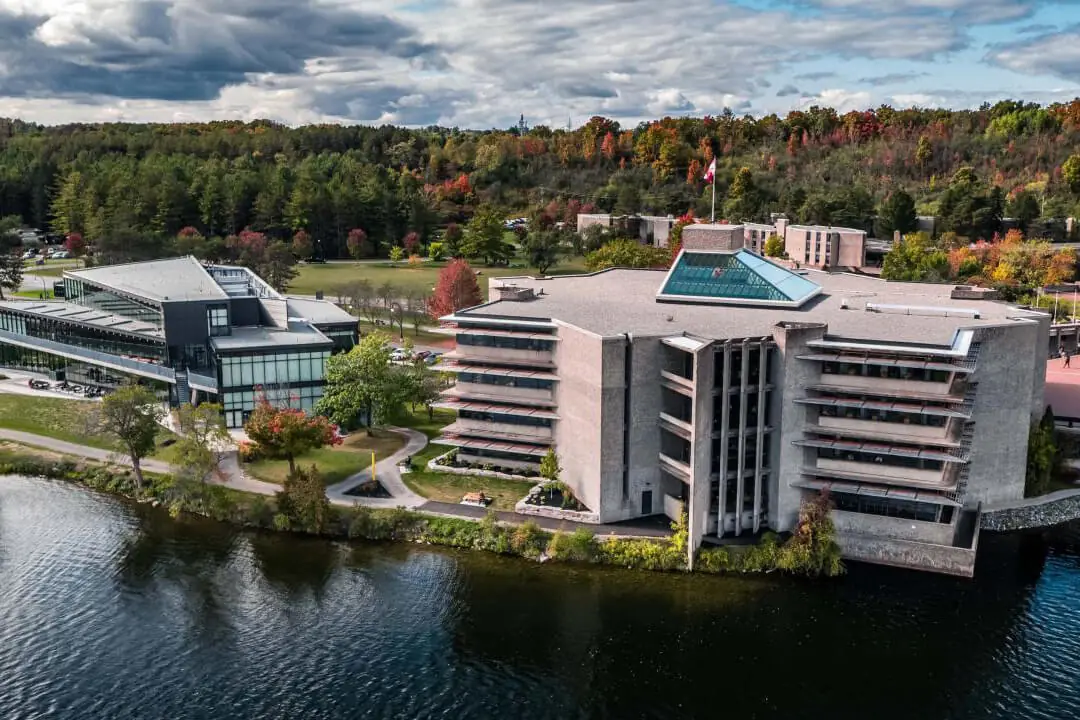 SAN JOSE, Calif., March 13, 2018 /PRNewswire/ — YuJa Corporation formally announces a new partnership with Trent University to launch a campus-wide initiative with the YuJa Enterprise Video Platform as their solution for lecture capture, live streaming and video management.
Following a competitive review and Request for Proposal (RFP) process, Trent selected YuJa to implement their cloud-hosted video solution. The solution will be hosted in a newly launched Canadian AWS instance to ensure compliance with Canada's stringent data sovereignty regulations. This regulation requires all data from public institutions on the cloud to be stored within Canada.
"In order to ensure that we were offering our users the best possible video capture platform, IT undertook a competitive review of lecture capture solutions. As a result of that competition, we are pleased to announce that the YuJa Enterprise Video Platform will be replacing Panopto beginning May 1, 2018," said Tariq Al-idrissi, Trent University's Associate Vice President, IT in a formal announcement to Trent University's faculty and staff.
The YuJa Enterprise Video Platform provides an ideal solution that integrates with the university's Blackboard instance and existing classroom infrastructure to support campus-wide educational initiatives centered on video and student engagement.
"Our partnership with Trent University demonstrates how Canadian universities can effectively migrate away from expensive and inefficient on-premise video solutions to a more modern Canadian-hosted SaaS-based video solution," said Dr. Ajit Singh, President of YuJa Corporation.
About Trent University

One of Canada's top universities, Trent University was founded on the ideal of interactive learning that's personal, purposeful and transformative. Consistently recognized nationally for leadership in teaching, research and student satisfaction, Trent attracts excellent students from across the country and around the world. Here, undergraduate and graduate students connect and collaborate with faculty, staff and their peers through diverse communities that span residential colleges, classrooms, disciplines, hands-on research, co-curricular and community-based activities. Across all disciplines, Trent brings critical, integrative thinking to life every day.
About YuJa, Inc.
YuJa is a leader in enterprise video solutions. Its products harness the power of video to educate, engage, inspire, and collaborate. YuJa serves organizations of all sizes, within all sectors, including higher-ed, K-12, government, healthcare, non-profit and corporate delivering engaging video experiences. Its portfolio includes products for lecture capture, live streaming, video management, video conferencing, video test proctoring, digital asset management and enterprise accessibility. Legal headquarters are located in Delaware, with primary U.S. offices in Silicon Valley, California, and Canadian offices in Toronto.
Join the Hundreds of Organizations Deploying High-Impact Learning Solutions