Live Streaming
Scalable Live Streaming Solutions
Live streaming enables you to expand your event's reach. We offer both live streaming software applications and hardware-based webcasting appliances.
Our Live Streaming Solution is Deployed By Leading Organizations
Deploy in Minutes
Deploy in Minutes and Scale to Any Audience
YuJa's Live Streaming capabilities enables you to reach any audience size in real-time. A live streaming experience instantly connects your course or event delivery with a live and engaged audience.
Adaptive Bitrate Streaming
Adaptive Bitrate
Automatic Adaptive Bitrate Live Streaming
The Video Platform offers highly scalable, multi-stream HTML5-based live streaming across multiple bitrates. Bitrates are automatically generated on-the-fly, and delivered through a Global Content Delivery Network (CDN), to ensure your entire audience receives an optimal viewing experience.
Adaptive Bitrate Live Streaming
Live Streaming Capabilities
Learn More About Our Live Streaming Capabilities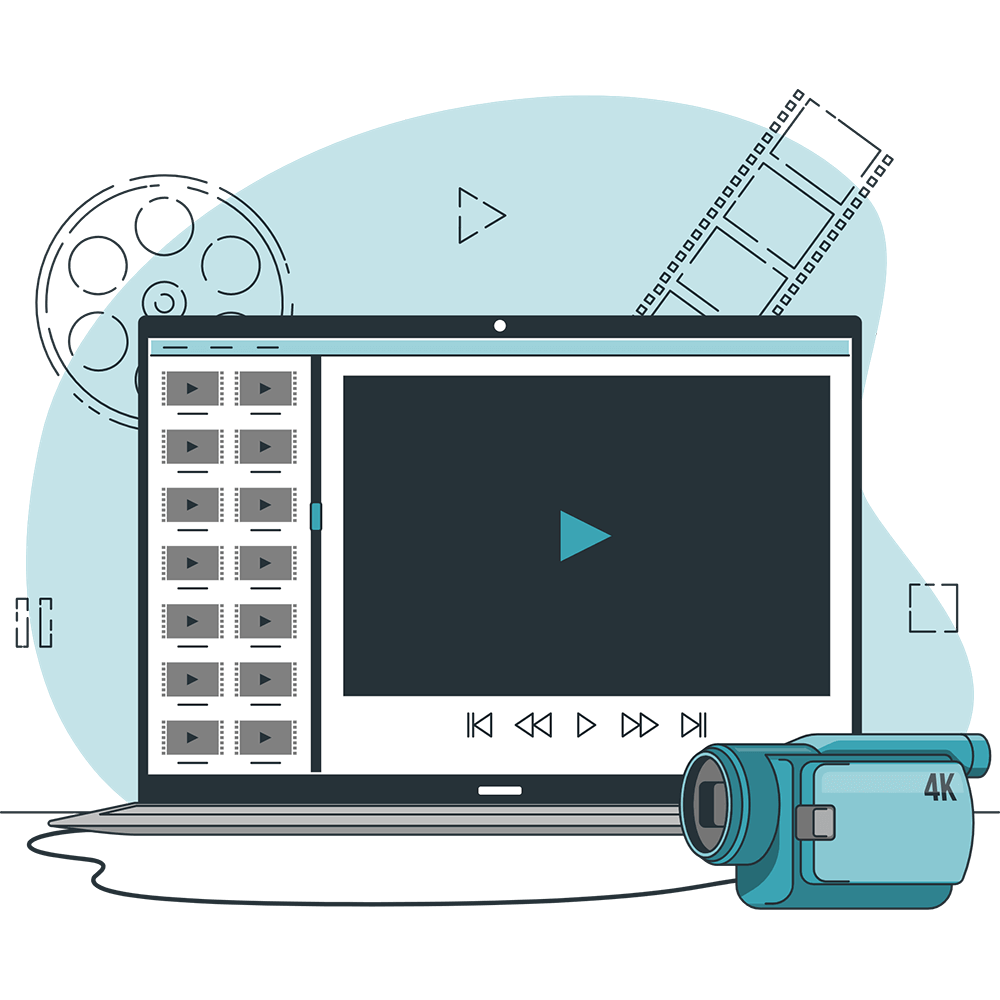 Automated Streaming
Automated Streaming
Equip any room with high-definition, worry-free live streaming across a variety of input sources.
Deploy in Minutes
Deploy in Minutes
Install our encoders in minutes to deploy a scalable cloud-hosted streaming solution.
Audience Engagement
Audience Engagement
Built-in audience engagement and real-time chat tools.
On-Demand Recording
On-Demand Recording
After the event ends, your recording is available for on-demand viewing.
Live Streaming Capabilities
Integrated Video Platform
How an Integrated Video Platform Works
Enterprise Video Platform
Austin Peay State University
Widely recognized as one of the fastest growing universities within the state of Tennessee, Austin Peay State University's adoption of the Video Platform will provide students and faculty with campus-wide media streaming capabilities and an accessible closed-captioning solution.
Read the case study
Flexible Live Streaming
Live Stream Guest Speakers and Graduation Events
YuJa offers multiple workflows for recording, live streaming and publishing media to simplify distribution to your intended audience. To support large events, we offer industry-leading features that include event waiting rooms, the ability to embed events into websites in advance, and adaptive streaming technology.
DVR Controls
Pause Live Events with DVR Controls
With DVR controls, users can pause, rewind, and replay your live stream to catch up with your webcast. Viewers joining your webcast mid-stream can even resume from the beginning and view your entire live stream to never miss a beat.
Real-Time Live Stream Analytics
View Real-Time Live Stream Statistics
Live streams offer real-time statistics across Hardware Hub, Software Capture, and RTMP-initiated live streams. Content Owners and Administrators are provided with in-depth knowledge of their live streams, including real-time stream quality, downstream bandwidth, geo-location maps, and viewer statistics.
Real-Time Live Stream Analytics
Searchable Live Chat
Searchable Live Chat with Audience Engagement
Built into the HTML5-based Live Stream Player is a real-time chat capability with audience engagement tools. Viewers can also visually scan or search for questions asked during the live presentation.
Connect Existing Tricasters
Connect Existing Tricasters in Minutes
Connect your existing RTMP-based streaming equipment to our cloud-hosted HTTP Live Streaming (HLS) and HTML5 Live Streaming Player.
Connect Existing Tricasters
Live Streaming Solution
A SaaS Live Streaming Solution Built for Flexibility and Performance
Multi-Stream Live
Supports multiple simultaneous media streams
High-Def Recording
High-quality 720p and 1080P recordings, with adaptive live streaming
Smooth Streaming
Adaptive bitrate provides an optimal viewing experience
Automatic Recording
Recordings can be automated with room scheduling or instantiated on-demand
Flexibility and Performance
Join the Hundreds of Organizations Deploying High-Impact Learning Solutions