Data Management Securely Store Your Institution's Class Collaborate Recordings
YuJa Himalayas Enterprise Archiving Platform provides tools for enterprises to manage Class Collaborate recordings in a secure, compliant, and discoverable manner.
Import
Automate Importing Your Class Collaborate Recordings to Cloud Storage
YuJa Himalayas provides automated ingestion from Class Collaborate video conferences including chats, polls, and transcripts. This enables detection of audio and video content and workflows to help reviewers identify media content for deeper analysis.
Data Policies
Define Custom Data Policies to Govern Your Class Collaborate Content
With YuJa Himalayas, instructors or administrators can define custom data policies that can automatically govern how Class Collaborate recordings are archived, retrieved, purged or segmented, ensuring seamless compliance with data retention regulations while optimizing storage efficiency.
Integration Partner
YuJa is a Classmate Within the Class Partner Program
YuJa is a Classmate, part of Class's partner program that provides the ability to import recordings, caption, tag, and search videos. This partnership ensures seamless integration of your Class recordings into YuJa's cloud storage repository, enhancing accessibility and organization, while also securely managing and preserving valuable educational content.
Comprehensive
Compliant Storage for Class Collaborate Recordings
Realize significant cost savings when storing Class Collaborate recordings in YuJa Himalayas, which is an affordable, more accessible and comprehensive storage solution for your institution's Class Collaborate recordings. YuJa Himalayas is SOC 2 Type II compliant and is continuously audited across hundreds of controls for continued compliance.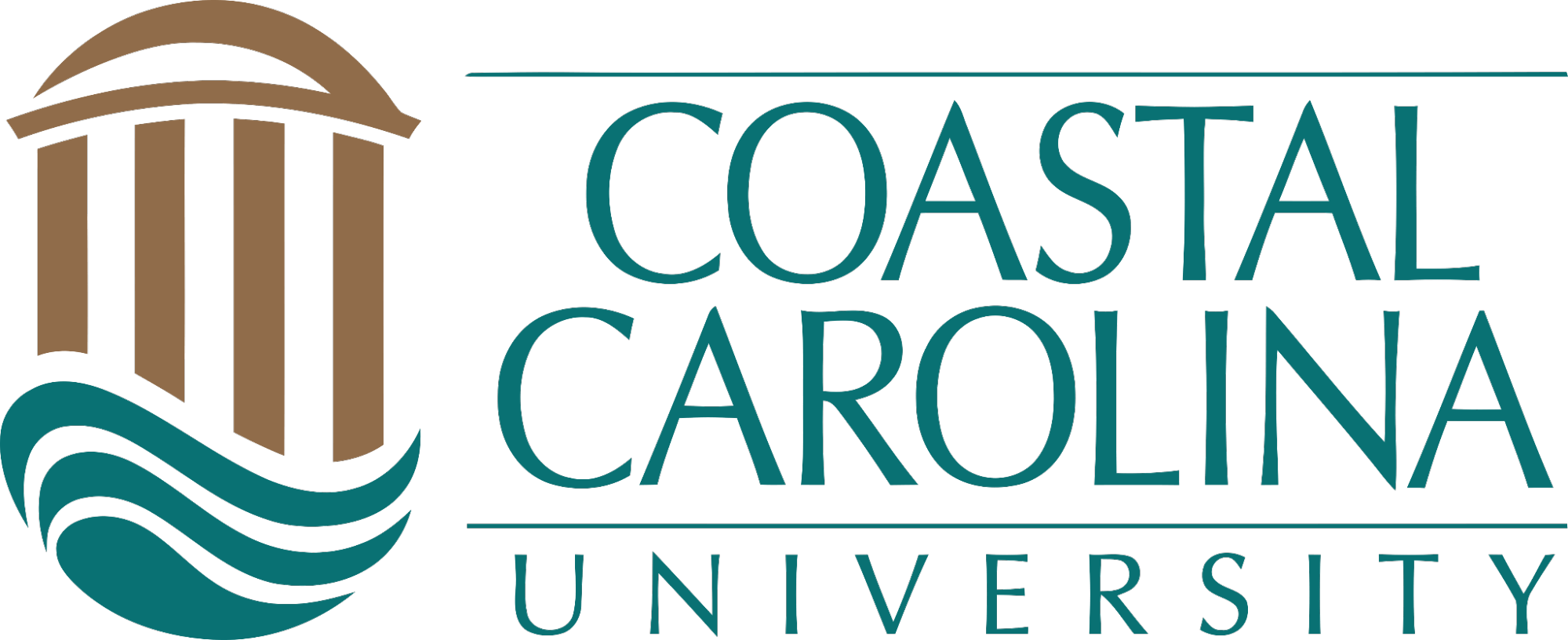 Coastal Carolina University
Coastal Carolina University Deploys YuJa Himalayas Enterprise Archiving Solution
South Carolina-based Coastal Carolina University adopted the YuJa Himalayas Enterprise Archiving Platform to help manage ingested video content, lecture capture, video conference recordings and other media. Read the case study
Join the Hundreds of Organizations Deploying High-Impact Learning Solutions