Verify Identity Identify and Verify Identification During Online Test Proctoring
YuJa Verity helps institutions protect academic integrity with a sophisticated yet easy to navigate ID Verification process for all proctored tests.
LMS Integration Solutions Trusted By Leading Organizations
No Extra Tools
Students Use Their Webcam to Capture Their Image
Before students can take a test, they are asked to verify their identity by showing their ID to the web camera. This action is recorded and can be viewed with the student's test results from the results page in the Verity dashboard.
Instructor Access
Compare Test Takers' Photos to Their Student ID Cards
Instructors and administrators can quickly compare a test taker's ID photo to the photo they capture before taking a proctored test to help promote academic integrity.
Review Results
See ID Verification Directly from the Results Dashboard
All activity during the test session is flagged and color coded by level of concern. Instructors can view ID verification directly from the results page as they view details for flagged events.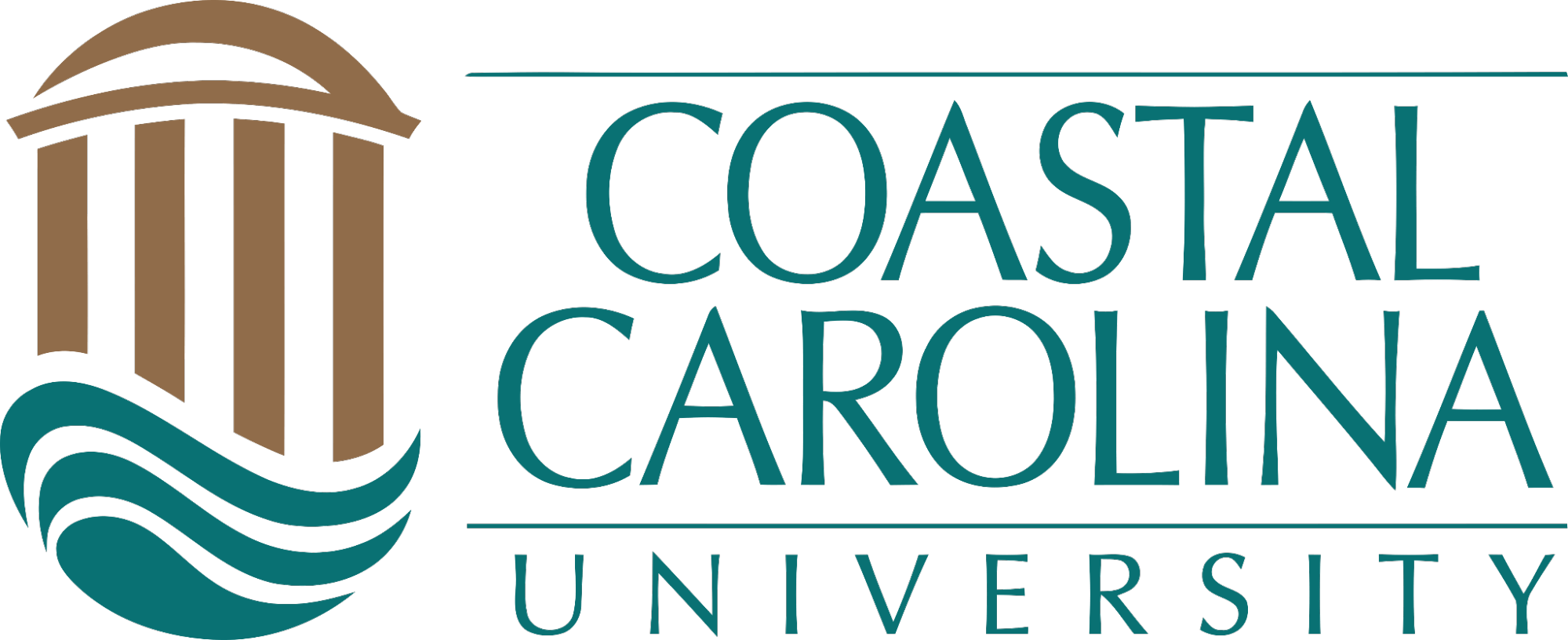 Coastal Carolina University
While the institution initially started with the YuJa Enterprise Video Platform, it has added YuJa Panorama for Digital Accessibility and Test Proctoring to its suite of products. YuJa Panorama is a tool that improves the accessibility of digital media and course content. It ingests, inspects, and converts files to various formats, and can do the same with audio.
Read the case study
Join the Hundreds of Organizations Deploying High-Impact Learning Solutions