Accessibility Engine Math and Science Accessibility Engine
YuJa Panorama provides a powerful math and science accessibility engine to improve the accessibility and usability of math and science-based course materials for all students.
Extract Equations
YuJa Panorama Enables Users to Extract and Convert Equations
YuJa Panorama helps make documents accessible by extracting and converting equations into audio files or clear text to improve readability. YuJa Panorama supports up to a dozen image types to ensure that documents are accessible, whether they contain printed math equations, chemical diagrams, or tables, short answer questions, or other images.
Read Aloud
Screen Reader Users Can Have Equations Spoken Out Loud
Users can have math and science equations read aloud to them when they're using screen readers, including equations embedded in documents and included as images.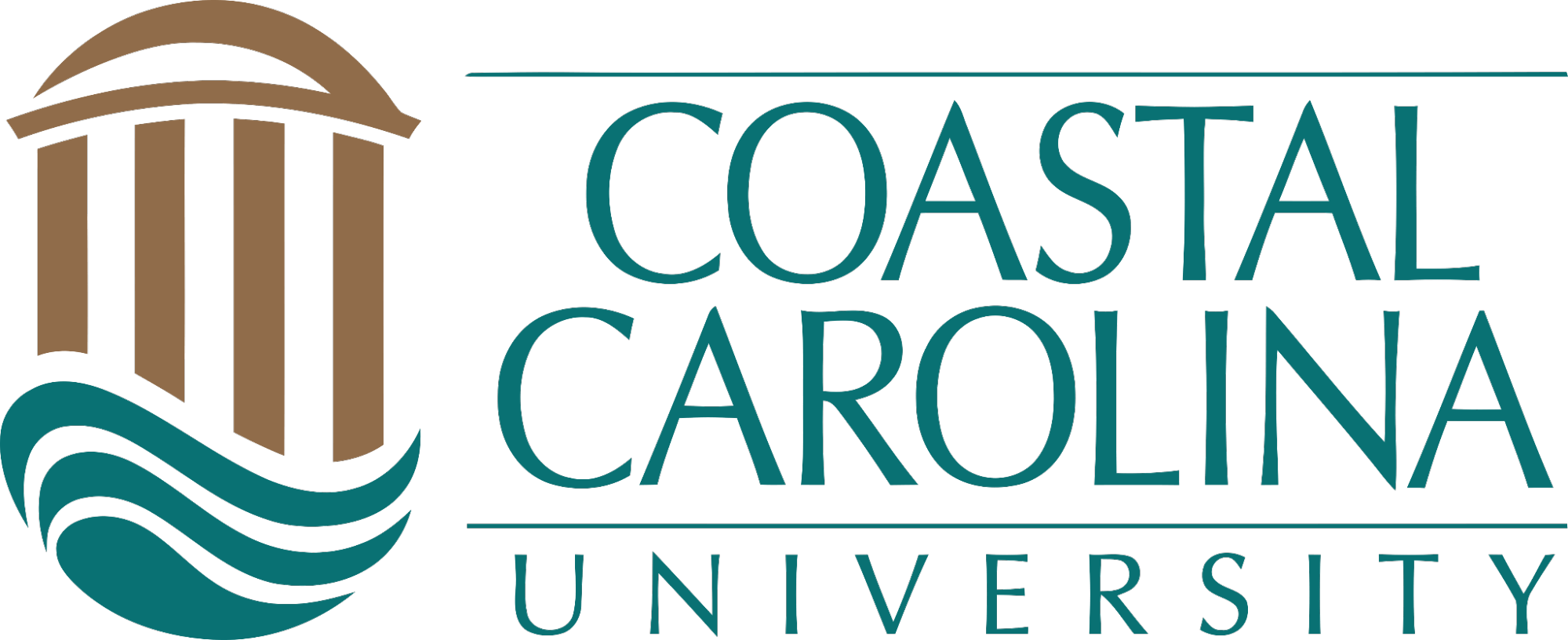 Coastal Carolina University
While the institution initially started with the YuJa Enterprise Video Platform, it has added YuJa Panorama for Digital Accessibility and Test Proctoring to its suite of products. YuJa Panorama is a tool that improves the accessibility of digital media and course content. It ingests, inspects, and converts files to various formats, and can do the same with audio.
Read the case study
Format Agnostic
Simplify Workflows by Creating or Downloading Assignments in Any Format
Instructors and content creators can create a document as they normally would in any format – DOC, DOCX, PPT, PPTX, PDF, or HTML file types. Students can then view and download documents with equations in their preferred output format, whether its LaTeX, Math Text, or a ClearSpeak Audio MP3 file.
Join the Hundreds of Organizations Deploying High-Impact Learning Solutions