D2L Brightspace
Lecture Capture & Video CMS For D2L Brightspace
The YuJa Enterprise Video Platform is the leading video solution for the D2L Brightspace Learning Management System.
Our Video-For-D2L-Brightspace Solutions Trusted By Leading Organizations
Video Platform for D2L
Lecture Capture & Video CMS Integrated into D2L Brightspace
Bring lecture capture capabilities and video content management to your D2l Brightspace users by integrating D2L Brightspace with the YuJa Enterprise Video Platform.
All-In-One Video Platform
All-In-One Video Platform for D2L Brightspace
Drag-and-Drop Simplicity
Upload content effortlessly with one-click "drop" uploads
Brand Customization
Align the experience to match your organization's brand
Video Quizzes
Create engaging and interactive video quizzes to measure and track retention
All-In-One Video Platform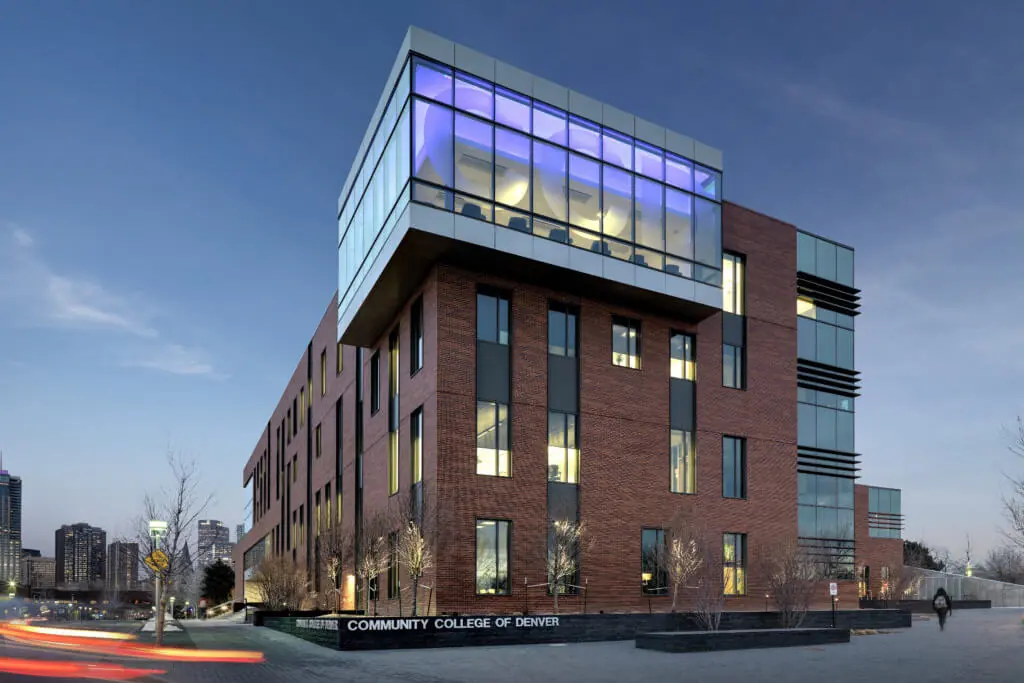 Representative D2L Brightspace Client
In efforts to improve student learning outcome across the Colorado Community College System (CCCS), Jennifer Ferguson and her team sought to procure an enterprise video product that provides solutions for a variety of use cases – such as a Video Content Management System (CMS) to oversee video training channels for faculty and staff.
Read the case study
D2L Insert Stuff Integration
Integrating the Media Chooser in D2L Brightspace
The Media Chooser makes all appropriate media content available to your users. The content owners can embed content directly into any course. Content is fully searchable – including tags, slide contents, and captioning.
D2L Insert Stuff Integration
Deep Gradebook Integration
Gradebook Integration with D2L Brightspace
The Video Platform's Quizzes suite includes both an LTI Gradebook and native LMS-specific integration that is compatible with all major Learning Management Systems, including D2L Brightspace.
Deep Gradebook Integration
Video Search
Search the Video CMS Through D2L Brightspace
Our unique Visual Search capabilities means D2L Brightspace users can search-inside videos for specific topics within the captions, slides, tags, notes and captions.
Viewing Video
Embed Video within D2L Brightspace Modules, Assignments and Content Areas
When your D2L Brightspace users are watching content, the LTI-based integration and the HTML5 Media Player mean there is no need for users to leave D2L Brightspace to access course video content.
Benefits of Integrating Video With D2L Brightspace
YuJa enables instructors to embed video into course content directly in D2L Brightspace, making it easier than ever to integrate and manage video content.
Align Videos with D2L Brightspace Courses, Modules and More
YuJa Media Chooser in D2L Brightspace allows instructors to seamlessly embed video in courses, quizzes and other instructional material.
Integrate YuJa Video Quizzes With D2L Brightspace Gradebook
YuJa's video quizzing capabilities directly integrate into the D2L Brightspace course's Grace Center for gradebook integration. This makes it simple for instructors to get insightful real-time feedback and outcome analytics.
Create Video Assignments
Instructors can request students submit a video as part of an assignment. Using the Media Chooser, students can embed a video submission so it appears directly in the LMS, making it convenient for instructors to view and grade.
Effortlessly Stream Video Embedded in D2L Brightspace
With the HTML5 Media Player, users can access course video content from directly within the D2L Brightspace interface.
Search Video Content Within D2L Brightspace
Deep Visual Search capabilities enable search-inside-video for keywords in everything from captions to slides, tags, notes and captions.
Why YuJa
The YuJa Enterprise Video Platform offers deep integration into the D2L Brightspace Learning Management System (LMS) by providing fully-integrated lecture capture, flipped classroom tools, video management and streaming, video quizzing and more.
Read More About How YuJa Integrates with D2L Brightspace
Join the Hundreds of Organizations Deploying High-Impact Learning Solutions