Classroom Capture & Lecture Recording
Our lecture capture platform provides "DVR for the Classroom" capabilities so each student can learn at their own pace
Classroom Recording Solutions Trusted By Leading Organizations
Providing Students with the Right Instructional Tools
In today's competitive educational environment, students need the right tools to support their learning processes. Lecture recording is an instructional tools that can be seamlessly integrated into any classroom presentation to provide additional support for all students.
Integrating classroom capture systems into learning environments facilitates student learning, improves student outcomes, and provides students with a higher level of academic satisfaction. Classroom Capture also brings a new versatility to the learning process, for both students and instructors.
Classroom Capture Solutions Tailored to Your Instructional Needs
Software-Based Classroom Capture
The award-winning YuJa Software Capture for PC and Apple devices provides instructors the ability to capture multiple inputs, live stream from any device, record without Internet, and share recordings among faculty and staff.
Online training & onboarding
On-demand course material
Hardware-Based Lecture Capture
Place the YuJa Hardware Hub, a multi-device A/V encoder, in your rooms to enable simultaneous lecture capture and live streaming.
The YuJa Hardware Hub integrates with existing peripherals for high-fidelity video delivery.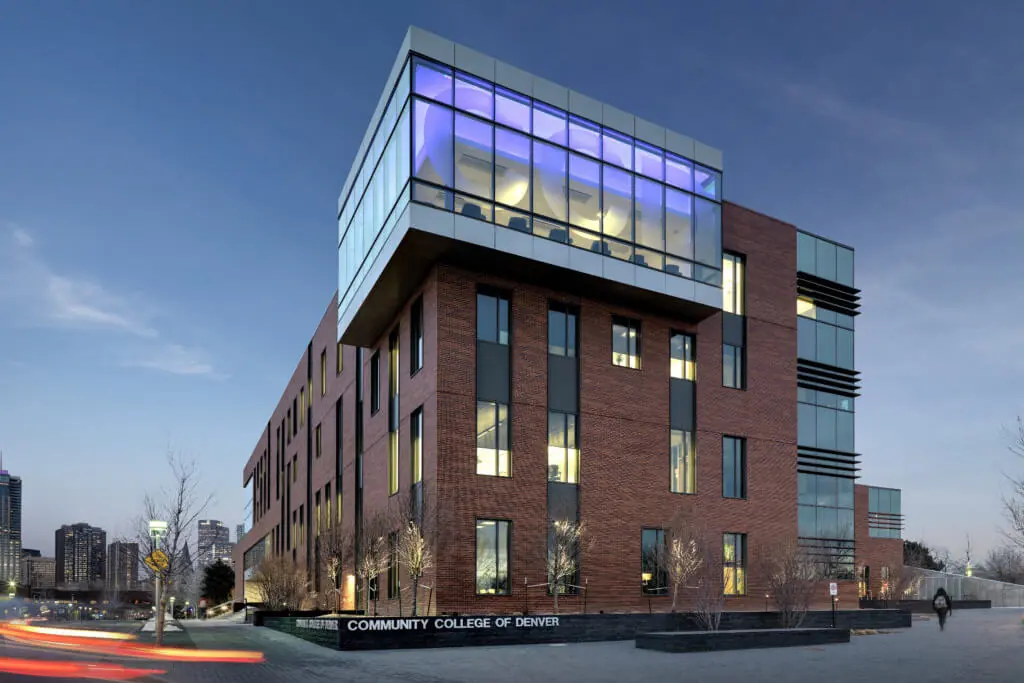 An Enterprise Video Solution to Enhance Training and Learning
In efforts to improve student learning outcome across the Colorado Community College System (CCCS), Jennifer Ferguson and her team sought to procure an enterprise video product that provides solutions for a variety of use cases – such as a Video Content Management System (CMS) to oversee video training channels for faculty and staff.
Read the case study
YuJa offers an HTML5-based in-browser capability that allows instructors to create video recordings and distribute rich-media instructional content using just a web browser. With the YuJa Enterprise Video Platform, content creators also have access to a full suite of in-browser video editing capabilities and distribution tools.
Our native Apple iOS and Android applications enable lecture capture scenarios outside of the traditional classroom including student-centric capture for field work, practicums and ad-hoc captures.
Instructional Recording to Support All Course Models
Traditional Classroom
Recording classroom lectures facilitate traditional learning. Students can review, study, and engage with course material and recorded lectures after class to increase their comprehension of lecture material and reduce the number of repeated questions.
Blended Learning
Blended learning incorporates both in-class time and online course activities. In a blended learning environment, classroom recordings offer the ability to flip a portion, or all class lectures, to provide additional learning material.
Online Classes
Though online classes may not take place in a physical classroom, classroom capture can still support online classes. Instructors can use classroom capture systems to launch live streams and publish recorded lectures material.
Mobile Capture for Tablets and Smartphones
Your IT staff can also benefit from a smart classroom capture system. While some recording software require intensive staff involvement, YuJa provides ease-of-use for instructors and IT administrators. This reduces the time and costs involved with implementing lecture recording software.
Program Administrators Stay Informed and Up-to-date
Comprehensive Reporting
Near real-time reporting allow you to track student usage of classroom recording technology, as well as, use of the full Platform.
Deep Analytics
Analytics dashboards give insights into student retention, early-intervention needs, and improvements in graduation rates.
Improved Flexibility
Content remains available for re-use across semesters, increasing the overall economic value of classroom instruction.
Reducing Costs
Students expect value for their educational dollar and classroom capture improves both student outcomes and reported satisfaction.
Join the Hundreds of Organizations Deploying High-Impact Media Solutions