In-Browser Capture Studio
In-Browser Capture
The YuJa In-Browser Capture Studio is a browser-based video and screen capture solution that enables creators to record and distribute rich-media instructional content using just a web browser.
In-Browser Capture Solutions Trusted By Leading Organizations
IN-BROWSER CAPTURE STUDIO
Record and Share
Record a Learning Moment From Anywhere
YuJa In-Browser Capture Studio is a web-based HTML5-based tool that enables instructors to record multimedia-rich content from virtually anywhere using your preferred web browser.
Use Any Browser Including:
Flexible Download Options
Download the Video Immediately After Recording
After the recording is complete, Content Creators have the ability to directly download the recording for external use, or upload it into their Video Platform account.
FLEXIBLE DOWNLOAD OPTIONS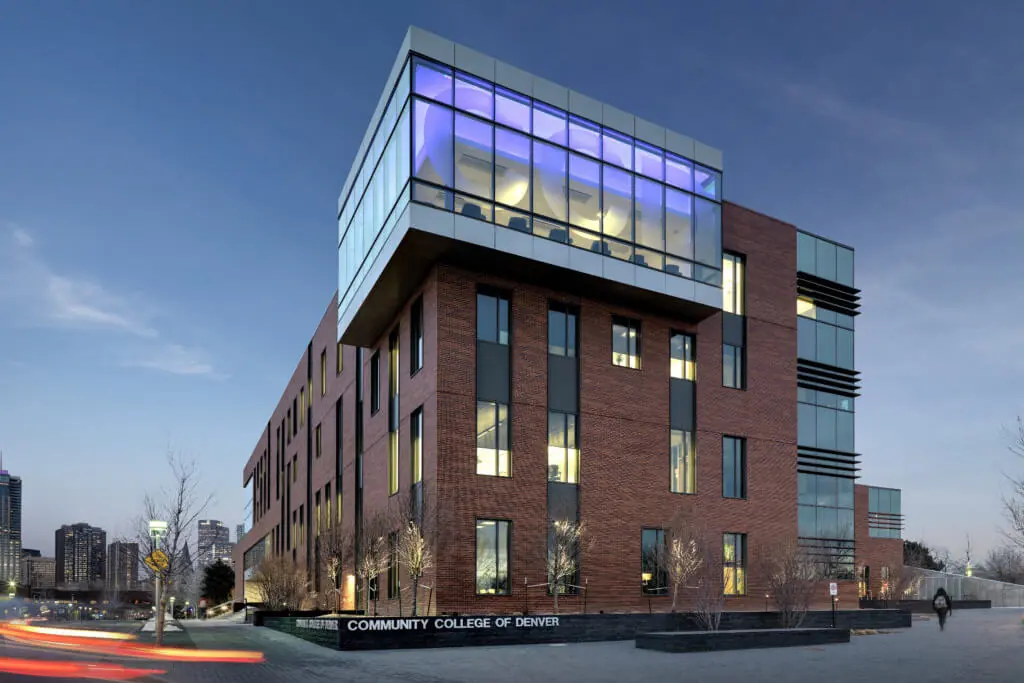 An Enterprise Video Solution to Enhance Training and Learning
In efforts to improve student learning outcome across the Colorado Community College System (CCCS), Jennifer Ferguson and her team sought to procure an enterprise video product that provides solutions for a variety of use cases – such as a Video Content Management System (CMS) to oversee video training channels for faculty and staff.
Read the case study
Multi-Source Recording
Multi-Source Recording with Screen Recording
Content Creators can simultaneously record content from their webcam, mic and screen to create a unified multi-stream micro-lesson or lecture capture. After the recording is finished, Creators can record content using integrated video editing tools.
Teaching and Learning Workflows
In-Browser Capture Facilitates Key Teaching and Learning Workflows
Flexible Recording
There's no need for a classroom or installed software. Simply start the recorder within any browser or LMS.
Video Assignments
Students can create their own video recordings, share learning experiences and complete video assignments.
Analytics and Outcomes
Integration with our video analytics suite provides insights into use and efficacy.
Simplified Distribution
After the recording, quickly distribute the video to peers and instructors.
Simple Recording and Publishing
Searchable Lecture Capture
Create Searchable Video Presentations
YuJa's In-Browser Capture Studio enable the creation of interactive, searchable content that provide viewers the ability to quickly find topics of interest within the video.
SEARCHABLE LECTURE CAPTURE
Brochure Center
Learn about Our Product Offerings
Find additional resources to learn more about YuJa's portfolio of learning platforms and solutions.
View all Brochures
Join the Hundreds of Organizations Deploying High-Impact Learning Solutions