In-Browser Capture
The YuJa In-Browser Capture Studio is a browser-based video capture solution that enables creators to record and distribute rich-media instructional content using just a web browser.
Record and Share a Learning Moment from Anywhere
YuJa Browser Studio is a web-based HTML5 app that enables instructors to record multimedia-rich content from virtually anywhere with just a web browser.
Use Any Browser Including:
In-Browser Capture Offers Simple Recording and Publishing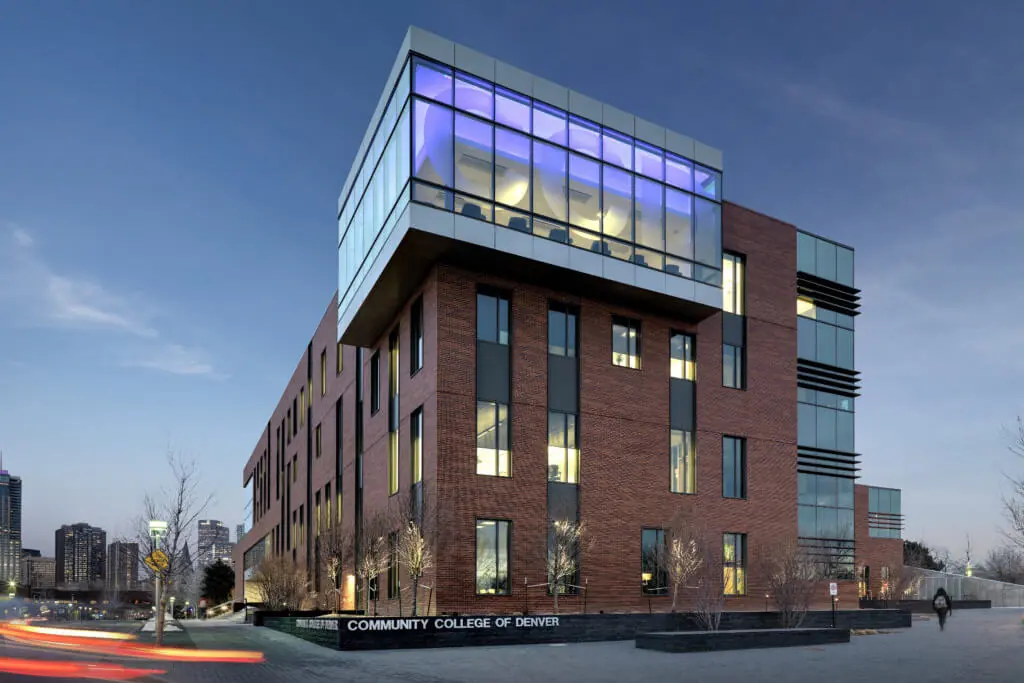 An Enterprise Video Solution to Enhance Training and Learning
In efforts to improve student learning outcome across the Colorado Community College System (CCCS), Jennifer Ferguson and her team sought to procure an enterprise video product that provides solutions for a variety of use cases – such as a Video Content Management System (CMS) to oversee video training channels for faculty and staff.
Read the case study
How the Flipped Classroom Model Works
In a traditional classroom, you lecture and they listen. There is limited time for discussion or hands-on activity.
In the flipped classroom, you record your lecture or class beforehand and students watch it prior to the class period. Time in the class period is available for enterprise video.
Studies have shown that 20 percent of instructors and 25 percent of administrators are interested in exploring flipped classroom structures. YuJa In-Browser Capture offers learning enterprises with a simple way to liven up distance-ed, blended and in-classroom courses with rich video content.
Provide Accessible Captured Content with YuJa Auto-Captioning
Ensure near 100% accurate captions, translations, and transcripts for your students and faculty to maximize content engagement and accessibility. Ensure compliance with government, regulatory and industry accessibility regulations such as ADA/508 standards with 99%+ accurate captioning.
Browser Capture Studio is Part of a Collaborative Ecosystem
While traditional lectures are typically driven by a single person, in-browser capture makes learning more collaborative. With the integrated social learning platform, students can collaborate and ask questions on video captures.
Access Interactive Video Quizzes Through the Platform
Liven up your video quizzes by combining video quizzes with instructive in-video prompts and time-based supplementation information to keep students engaged. Quizzes can contain questions a variety of types including ungraded group polls, multiple-choice, true-false questions, short-answer, reflective-pause and multiple-select questions.
Full Suite of Video Tools
CLASSROOM CAPTURE
Lecture capture within physical classrooms enables students to review afterwards.
SOCIAL LEARNING
Foster student discussion and engagement with real-time social learning tools.
MOBILE LEARNING
Download our mobile apps – both iOS and Android – to keep the learning going from virtually anywhere.
EXTERNAL MEDIA INGEST
Bring in video content from external sources and online resources into your classroom discussion.
Join the Hundreds of Organizations Deploying High-Impact Media Solutions