Human Captioning
Professional Human Captioning
Ensure compliance with government, regulatory and industry accessibility regulations such as ADA/508 standards with 99%+ accurate captioning.
Human Captioning Solutions Trusted by Leading Organizations
Captioning Service
Affordable, ADA-Compliant Captioning Service
YuJa Pro Captioning complements our existing human-based, third-party captioning integrations to offer competitively priced human-based captioning. The integrated service provides near 100% accurate captions, and transcripts to maximize content engagement and accessibility.
Unified Dashboard
Unified Accessibility Panel to Track Requests
To manage simultaneous caption requests across potentially thousands of videos, we provide both a video-level Accessibility View, as well as a unified Admin-level Accessibility Dashboard to track the real-time status of organization-wide captioning requests.
Unified Accessibility Dashboard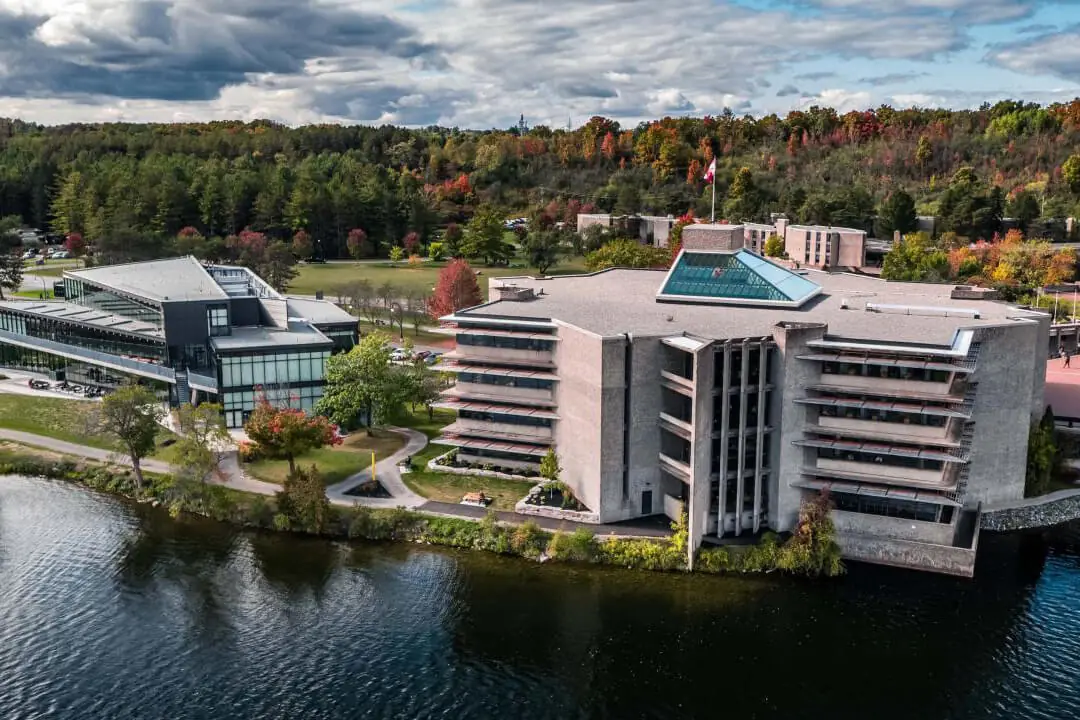 Trent University
To reduce costs and continue to provide a robust, scalable solution, Trent University's Learning Technologies Team compared several video platform solutions to their video platform solution at the time.
YuJa provided a lecture capture solution, software stations within classrooms and flipped, classroom-style recording. YuJa was also able to meet data sovereignty requirements by storing data in an AWS data center within Canada.
Read the case study
Benefits
Benefits of Human Captioning
YuJa's captioning is integrated into all aspects of the Enterprise Video Platform including lecture capture technologies. Captions appear within all media players including web, mobile, and tablet applications.
---
Improve
Improve knowledge retention and comprehension on an individualized basis.
Assist
Assist hearing impaired and deaf users in reviewing video content.
Empower
Enable all viewers to receive additional support when reviewing video presentations.
YuJa Pro Captioning
Benefits of Human Captioning
WCAG 2.1 Standards
Compliant with Section 508 and WCAG 2.1
YuJa Pro Captioning helps you ensure comply with the standard accessibility regulations. Simplify Section 508 and WCAG 2.1 compliance with integrated, professional human captioning.
Word Cloud
Automatic Word Cloud Topic Generation
The YuJa Word Cloud provides an easy overview of key terms and content in media. Artificial intelligence and customized algorithms automatically generate Word Clouds that describe the media visually, transcripts, related videos, and meta tags.
Third-Party Integration
Third-Party Human Captioning Integration
The Video Platform integrates with third-party human captioning services for both automated and manual workflows. YuJa Pro Captioning currently integrates with 3Play Media, AST CaptionSync, Verb.It and Rev.
Automated & Manual Workflows
Join the Hundreds of Organizations Deploying High-Impact Learning Solutions