Automatic Captioning
Captioning for Live and On-Demand Content
Make video accessible to everyone with integrated AI-based auto-captioning, transcription, and integration with external third-party captioning services.
Automatic Captioning Solutions Trusted By Leading Organizations
Auto Captioning
Captioning for Live and On-Demand Content
The Video Platform includes AI-based ASR (automated speech recognition) captioning and transcription services at about a 90-95% accuracy on both live events and on-demand recorded content. We offer auto-captioning in English, Spanish, French, German, French, Mandarin, Arabic, and dozens more. Our Auto Captioning capabilities include:
artificial intelligence
AI Enables Word Cloud, Transcripts, and Meta Tags
As an industry leader in video cognition, YuJa utilizes artificial intelligence and customized algorithms to automatically generate transcripts, word clouds, and meta tags.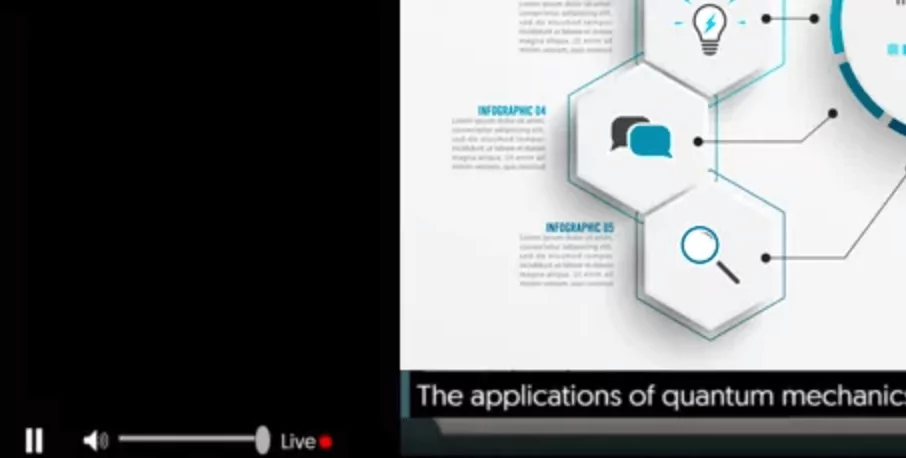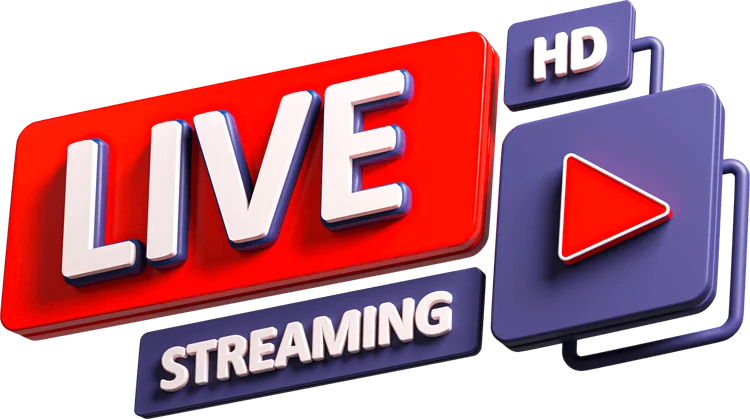 Live ASR
Live ASR Provides Captioning for Live Streamed Events
AI-based auto-captioning is available for live streamed content. Events can be captioned in real-time which provides improved accessibility to live content.
North Dakota University System
With YuJa, each institution of the NDUS has the toolset and flexibility to brand and create its own unique space according to need. Since adoption and particularly after the pandemic struck in early 2020, YuJa has become an integral part of teaching and learning across the NDUS. Additional considerations included the cost of storing video and making media accessible in Blackboard.
Read the case study
Benefits
Benefits of Auto-Captioning and Transcription
YuJa's Auto-Captioning is integrated into all video solutions, including hardware capture, software capture and in-browser capture solutions. Closed captioning and transcripts appear within all Media Players including web, mobile, and tablet applications.
Effortless Search
Find keywords inside the video
Knowledge Retention
Captioning improves knowledge retention
Improve Accessibility
Engage all learners with multi-modal content
Manage Effectively
Search across video libraries
YuJa Enterprise Video CMS
Best-of-Breed
Best-of-Breed Captioning Via Artificial Intelligence
The YuJa Enterprise Video Platform integrates automatic voice-to-text captioning and transcription across all media. Our auto-captioning quality is about a 90-95% accuracy – and improving by the day – through powerful Artificial Intelligence-based Video Cognition software.
Searchable and Accessible
Enable Searchable and Accessible Videos
YuJa Pro Captioning offers both Automatic Speech Recognition (ASR) and external human captioning services. The YuJa Enterprise Video Platform provides captions, transcripts and language translations for your students and faculty to maximize content engagement and accessibility.
Searchable and Accessible
Total User Support and Implementation Services
Customer service is included with every deployment license. This includes live, total user customer service, dedicated Account Management staffing and consistent Customer Success support…all backed by our award-winning Product Engineering and Operations team.
Join the Hundreds of Organizations Deploying High-Impact Learning Solutions