Umbrella System Architecture Ease Multi-Institution Management With an Umbrella System Architecture
Simplify management of administrative tasks and responsibilities spread among system institutions with an Umbrella System architecture. YuJa's umbrella system architecture allows for efficient management of a college system with individual colleges, each with the capability to be administered autonomously.
Umbrella System Architecture Solutions Trusted By Leading Organizations
Umbrella System Architecture
Integration
Seamless Integration With All Major Learning Management Systems
The YuJa Video Platform's umbrella system architecture is designed to work with all major learning management systems, including Canvas, Blackboard, D2L Brightspace, and Moodle, providing a familiar environment for course creators and instructors to adjust their content.
Multi-Tenant Capabilities
Make Video Platform Instance Sharing Serve Each Institution's Needs
Super Admins at an institution have the ability to oversee and control their system's deployment at a broader state or system level. Sub-Admins at individual colleges are granted management capabilities focused on their specific institutions, which ensures privacy and security, while enabling customization.
Multi-Tenant Capabilities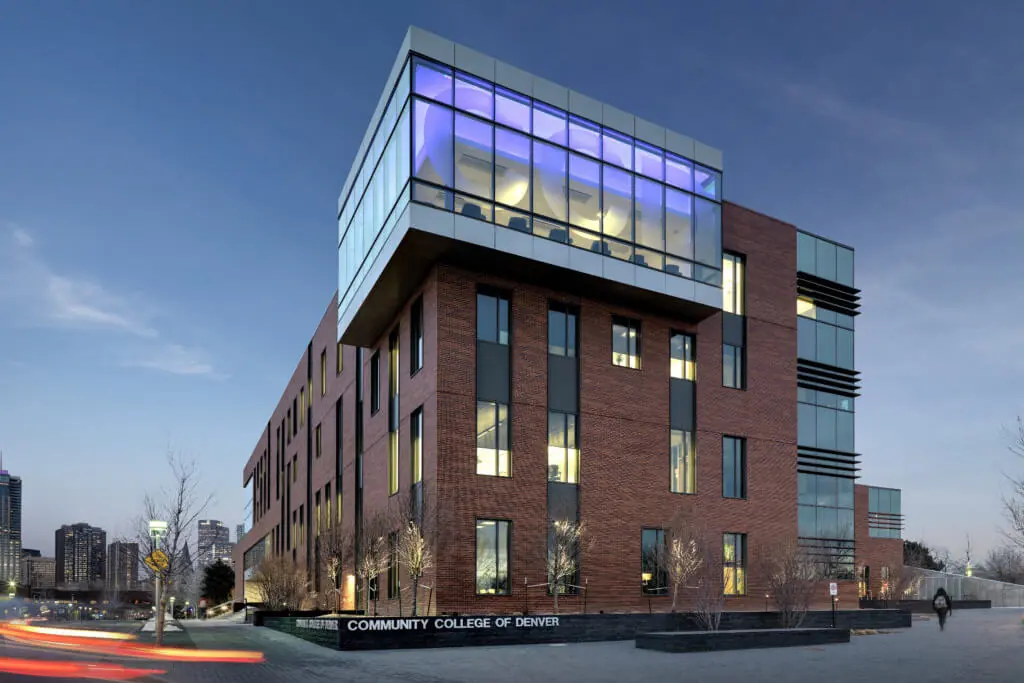 Colorado Community College System
Together, the institutions that form the Colorado Community College System have helped Colorado earn a reputation as one of the nation's leaders in two-year academic and technical education. CCCS is a national leader in remedial reform, enhancing college success rates for students who need to improve their college readiness.
Read the case study
Admin Panel
Customize Each Institution's Admin Panel
Institutions in the umbrella structure are provided with the capability to efficiently set up courses and users within the appropriate sub-institution using existing attributes from upstream systems like the Learning Management System (LMS), Student Information System (SIS), and Single Sign-On (SSO).
Scalability
The Umbrella System Architecture Grows With Your Institution
Quickly scale without running into administrative management issues. As a school or department grows, the hierarchical structure facilitates scalability by accommodating new departments or functions – all under the umbrella of the institution.
Join the Hundreds of Organizations Deploying High-Impact Learning Solutions